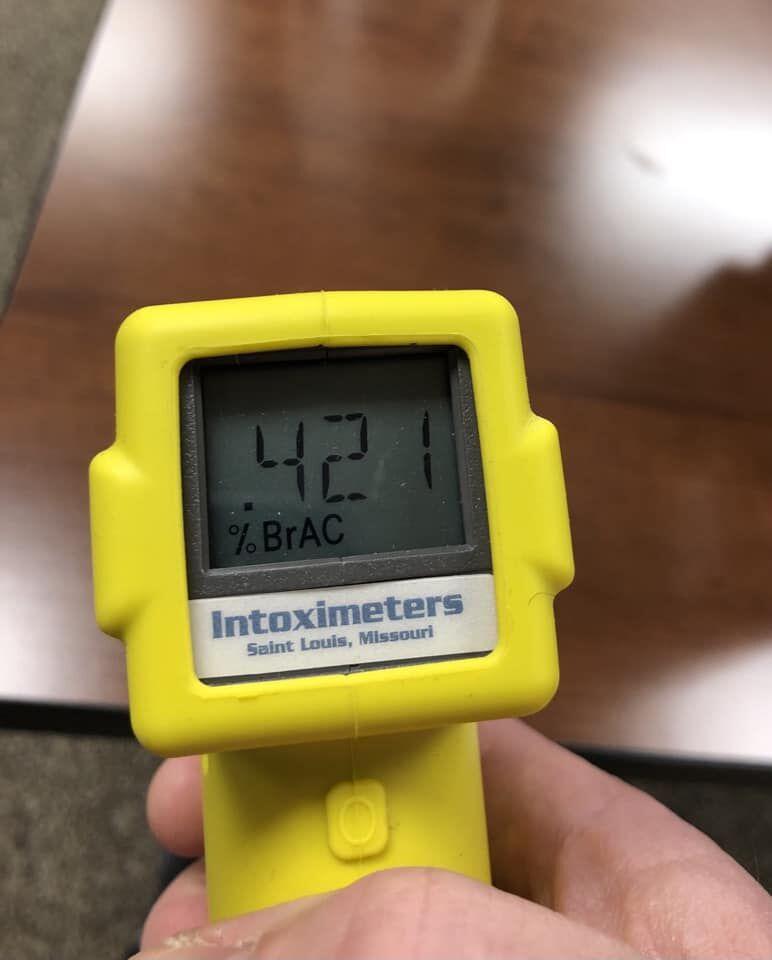 BLACK HAWK COUNTY, Iowa (KWWL)-- Iowa State Patrol is reminding people do not drink and drive. 
Patrol officer Trooper Schmidt pulled over a 21-year-old driver on Highway 218 for going 103 mph in a 65 zone.
When she took the breathalyzer, she had a BAC of .421-- more than five times the legal limit. 
🚨 103 MPH in 65 MPH Zone 🚨
‼️ 5 TIMES OVER THE LEGAL LIMIT

Trp. Schmidt stopped this driver on Highway 218 (Black Hawk County)

The 21 year old was returning from a party and attempting to make it home. Along with a HOST of other violations, she was taken right to JAIL. pic.twitter.com/L1l4vHisY3

— Iowa State Patrol (@iowastatepatrol) January 20, 2023
The post says the woman was taken to jail for several other violations as well.