WATERLOO, Iowa (KWWL) -- In a 5-2 vote, the Waterloo City Council adopted a new police logo after the previous one saw years of criticism for being too similar to a Ku Klux Klan symbol.
The adoption came with an amendment from Councilwoman Sharon Juon that excludes weapons from the initial rebranding and places the timeliness of that change with Mayor Quentin Hart.
The change is anticipated to cost the city $152,200, according to an estimate given to council Monday, but that included changing the logo on the department's weapons which was estimated to cost $60,000.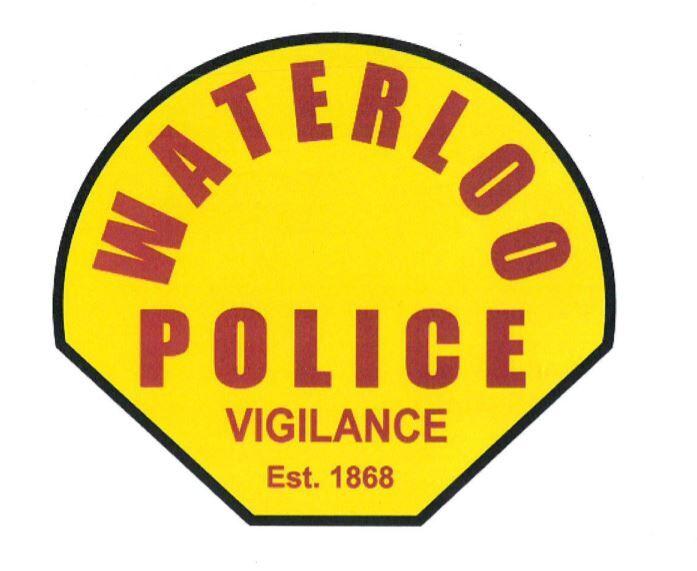 Last year, a Police Rebranding Committee, consisting of residents with differing views on the patch, was formed to pursue a possible, new design and recommend it to the city council.
"It was a dysfunctional and difficult committee to be on at best. I don't blame either side. Both sides were dug in on their issues. They were dug in on their beliefs. I don't truly believe we worked for compromise. It was a frustrating process to sit on that committee," said Councilman-At-Large Dave Boesen.
While the current patch depicts a griffin, a mythical beast with the head of an eagle and the body of a lion, its design appears akin to a dragon used in a Ku Klux Klan symbol.
The majority of public speakers Monday night were in support of keeping the police patch with a griffin, saying it represented the hard work of Waterloo's officers. Those among the public who favor a change expressed frustration in trying to explain the perspective of a person of color.
On council, Margaret Klein attempted to table the discussion until a new council could be sworn in next January. Klein said she wanted to let the "people decide" when it came to such a controversial topic.
Councilman Jonathan Greider refuted her position, saying it was "masquerading as democracy" in that current council members were elected to represent their constituents.
The Waterloo Police Association opposed the final designs approved by the Police Rebranding Committee last month. The union proposed a simpler patch, similar to the one approved tonight, with just the words "Waterloo Police."
City documents show the breakdown of expenses for the change as follows:
Vehicle Graphics $12,000
Uniforms $70,000
Patch Cost $8,200
Weapons $62,000
An ordinance amending city code for fireworks enforcement was passed for the final time. The issue comes before council almost annually. A ban on fireworks failed at the end of April.