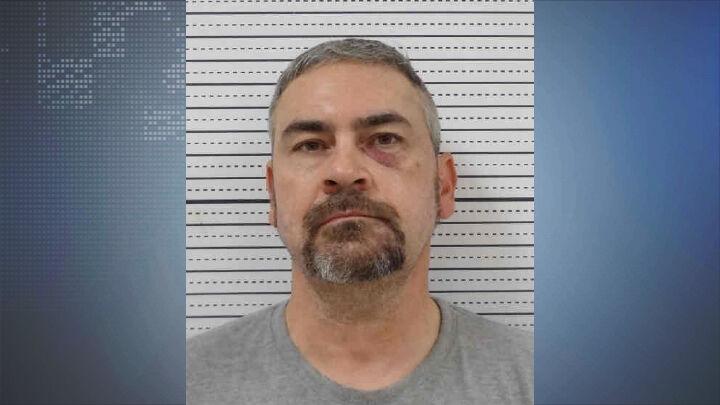 FAIRBANK, Iowa (KWWL) - A Fairbank man is in jail after he was issued an arrest warrant for attempted murder. 
On September 28th, the Fayette County Sheriff's Office responded to the 2000 block of Willow Road at around 8 p.m., after receiving reports of two men arguing. Upon the arrival of authorities, both men fled the scene.
After an initial investigation, law enforcement learned that Brian Beesecker, 49, got into a verbal confrontation with another man. The altercation soon turned physical, and Beesecker attempted to stab the other man after arming himself. 
After the arrest warrant was issued, Beesecker was apprehended and taken into custody, before he was transported to the Fayette County Jail. His bond right now sits at $50,000.
Black Hawk County Sheriff's Office, Buchanan County Sheriff's Office, Delaware County Sheriff's Office, Manchester Police Department, and Iowa State Patrol all assisted in the investigation. 
The incident remains under investigation, and more charges may be filed.