WATERLOO, Iowa (KWWL) – A youth soccer camp will soon be coming to the Cedar Valley.
Soccer superstars Mia Hamm, Kristine Lilly and Tisha Venturini will be coaching. The three players paved the way for female soccer players when they played in front of sold-out crowds and took home the gold in the 1996 Olympics.
About 10 years ago, Hamm, Lilly and Venturini started Team First Academy.
"We wanted the chance to be able to travel around and teach the game since we weren't playing anymore," Kristine Lilly said in a FaceTime interview with KWWL. "We were trying to think of a way to help the game."
SOCCER LEGENDS AT A GLANCE
Lilly is the most decorated women's soccer player of all time, boasting the most international appearances in soccer history on both the men's and women's side. Lilly has played in three Olympic Games and five World Cups.
Hamm is considered one of the most prolific goal scorers ever, tallying 158 goals and 144 assists in her career. She made her U.S. National Team debut at just 15 years old.
Venturini was one of the most winning female soccer players in history, scoring 44 goals and representing the U.S. 132 times.
OLYMPIANS AND WORLD CHAMPIONS COMING TO THE CEDAR VALLEY
Part of what makes this event special is the fact these decorated players are bringing their camp to Iowa for the first time.
KWWL sat down with two Cedar Falls High School girls soccer players who are planning to go to the camp. Their Varsity coach, Alex Place, is hosting the event and is a big reason it's coming to the Cedar Valley.
"I was shocked because we've never had anything big like this before," junior Nicole Motzko said.
Motzko's teammate echoed her excitement.
"It's just you don't expect to meet these people, let alone learn from them," senior Elli Gruhn said.
Cedar Falls Activities Director, Troy Becker, said this camp is a once in a lifetime opportunity for young players to interact with and learn from the very best to play the game.
"A lot of the younger kids that have been coming, they don't necessarily realize how big of a deal this is and how special these players are in history," he said.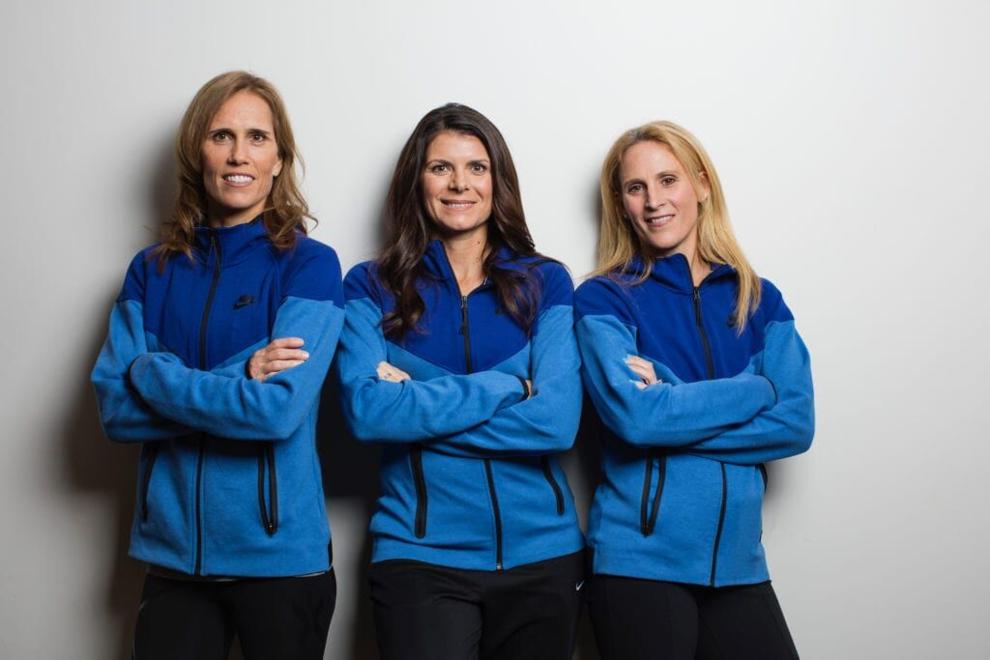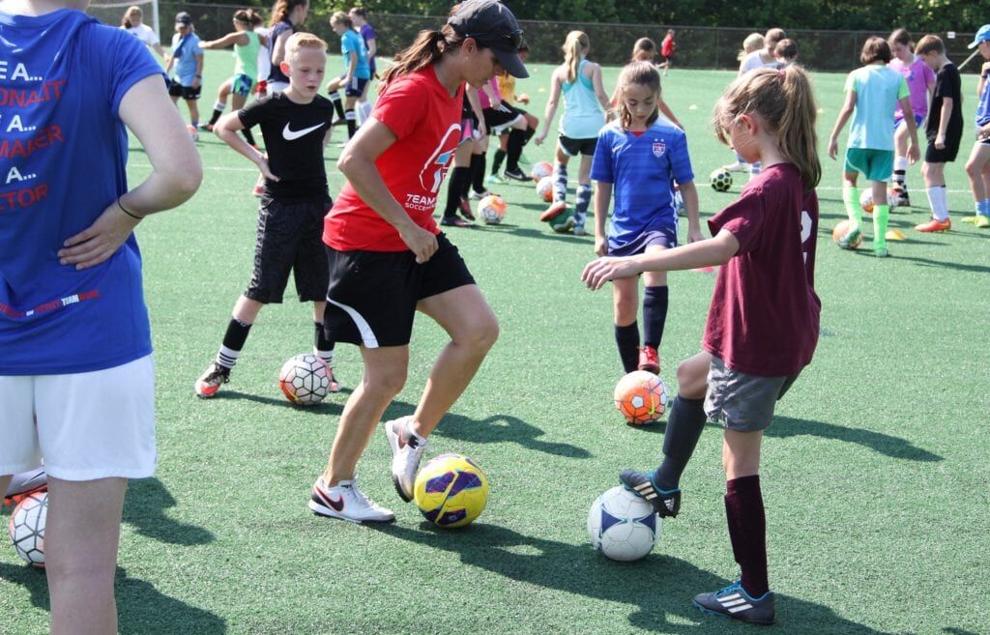 SPREADING THEIR LOVE OF THE GAME
The goal is for every camper to leave a better player and teammate.
"We have a three-prong focus," Lilly explained. "We have: be a personality, be a play maker, and be a factor."
But this clinic is after more than just tactics.
The three Olympic gold medalists and World Champions are inspiring the next generation, teaching them to dream big.
"We're excited to spread the love of the game and interact with young kids," Lilly said. "Everyone wants the magic recipe for becoming a World Champion or Olympic gold medalist, but what it comes down to is working hard and putting the time in."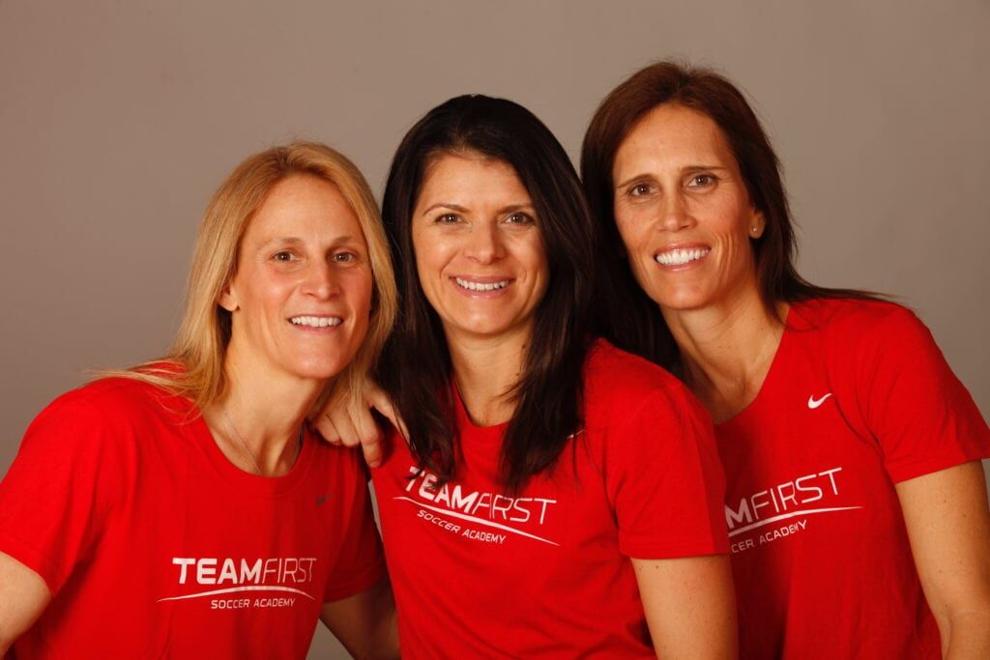 TRAIN WITH THE BEST
The camp will be held on March 2 and 3 at the Cedar Valley SportsPlex in Waterloo.
YOUTH CAMP (Grades K-8)
Saturday, March 2: 12:30 – 3:30 p.m.
Sunday, March 3: 9 a.m. – 12 p.m.
Cost: $250 – COED
HIGH SCHOOL CAMP (Grades 9-12)
Saturday, March 2: 4:30 – 8:30 p.m.
Cost: $150 – COED
To register for the camp, visit: https://teamfirst.teamsportsadmin.com/signup?camp_id=MzI1MQ==