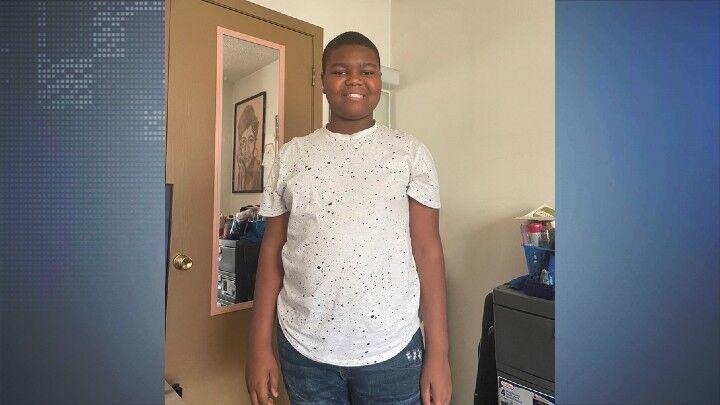 UPDATE: Iowa City police say Isiaiah Carter has bee found safely and returned home to his family.
---
IOWA CITY, Iowa (KWWL) - The Iowa City police Department is seeking for the public's assistance in locating 14-year-old Isiaiah Carter.
Carter was last seen in the area of 806 E. College St around 11 a.m. on Saturday, October 9th. Carter is 4'9 and was last seen wearing red and black pajama pants, a black t-shirt with a picture of Yoda on it, and without wearing shoes.
If you see Isiaiah or have any information of is whereabouts, you're asked to  contact the Johnson County Emergency Communications Center at 319-356-6800, or call 911.