CORALVILLE, Iowa (KWWL) — During the polar vortex, the Iowa Department of Transportation Highway Helpers were putting in long hours to get stranded drivers out of the cold.
Highway Helpers is a free service by the DOT. They check on cars pulled over on the interstate and help drivers that have run out of gas, need a tire change or a jumpstart. They also assist first responders at crashes and managing traffic.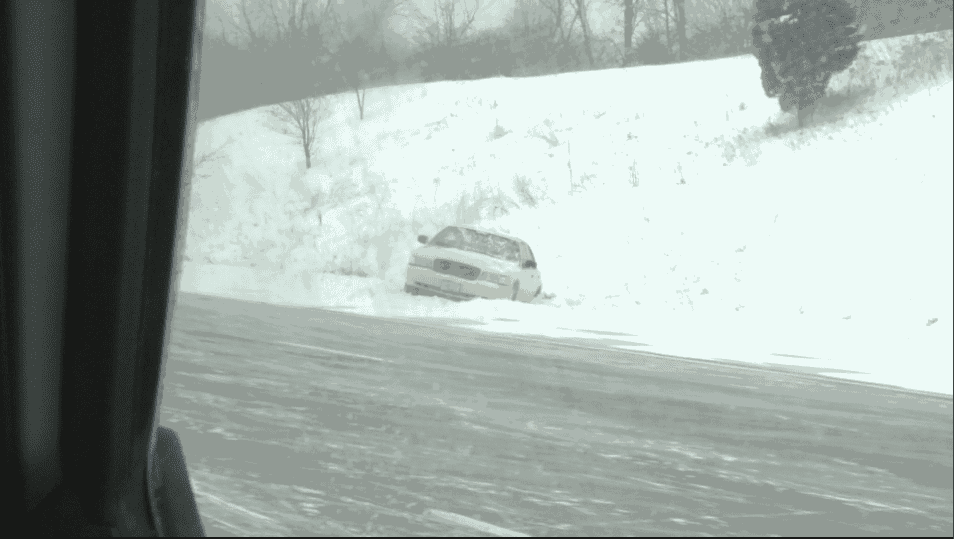 During the polar vortex that swept Iowa for multiple days, the helpers shifted focus to getting people stranded in cars out of the cold.
Terry McClenathan works the Iowa City-area as a highway helper. He's been doing the job for a year and a half.
"I like helping people. I really enjoy that part of it because there's a lot of people that have flat tires, a lot of people run out of gas and to get service people. AAA can take a long time to get there. People are really appreciative," McClenathan said.
Semi-trucks struggle in extremely cold weather
During the cold, semi trucks struggle and gel up.
"That's all we did this morning was just go from truck to truck to truck you want to get them out of there because 30 below they don't have any heat. They don't have any heat in their vehicles. We usually take them to a rest area," McClenathan said.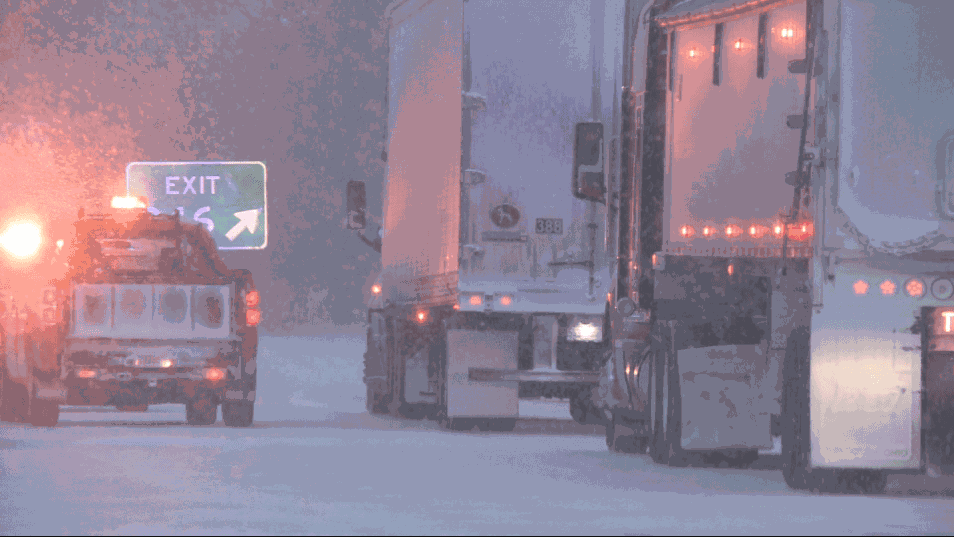 McClenathan said he picked up one driver that crashed and began to walk on the interstate. The driver told him he had waited an hour and a half for help to arrive.
"When it's 30 below zero people can get frostbite in a hurry," he said.
Stuck drivers can have highway helpers take them to nearby gas stations, hotels or rest stops.
"Every once in a while you get someone that is stubborn that'll stay in there," McClenathan said. I usually go back a short time later. Usually, they're pretty willing to leave then, because it's cold."
Cold turns into snowy crashes
There were more cars McClenathan was hoping to get too but then the snow started to come down heavily coating the roadways. He said after that it was accident after accident.
I-80 WB is backed up due to a multiple vehicle crash near Coralville. We're headed to the back of the traffic to warn oncoming drivers https://t.co/sDMDYYDWTw

— Jalyn Souchek (@JalynSouchekTV) January 31, 2019
McClenathan switched gears and responded to crashes in order to help first responders either to get crashed cars off the roads or to help with traffic management.
For several hours, he was parked on I-80 westbound to help officers in an 11 car pileup. That crash left one person dead and shut down the interstate for hours.
McClenathan and other officers had to stop traffic and divert them to a lengthy detour.
The DOT and police are rerouting traffic on I-80 WB to take the 246 exit. Multiple vehicle crash ahead. Icy roads are triggering secondary crashes @KWWL pic.twitter.com/wJyeoKD66o

— Jalyn Souchek (@JalynSouchekTV) January 31, 2019
His main concern is the potential for secondary crashes, especially on slippery and covered roads.
"Lots of time traffic is coming in 50-60 [mph] and then your traffic is basically coming to a stop," he said. "People that don't see people in front of them until it's too late."
He's also positioned to try and keep first responders safe. They place themselves behind the squad cars and try to take the brunt of another car that may lose control or isn't paying attention.