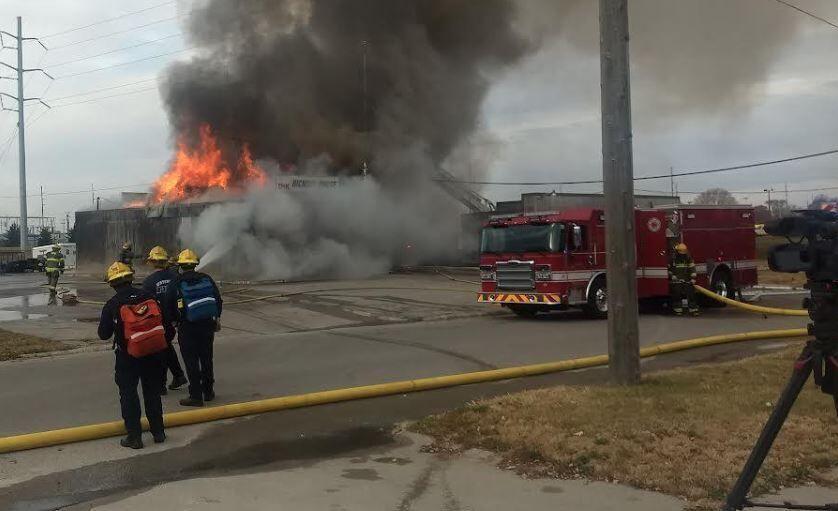 WATERLOO, Iowa (KWWL)  The account name pretty much says it all.
Friends of Hickory House.  
Recalling memories which date back seven decades, loyal and long-time customers of Waterloo's famous Hickory House have established a special account at Community Bank & Trust to help the Hickory House rebuild.
Fire destroyed the iconic restaurant on the morning of Sunday, October 30, only days after the Hickory House celebrated its 70th anniversary of business in Waterloo. 
Here are two of the stories from KWWL News, which covered the fire and its aftermath for several days.  
Anyone interested in making a donation can stop by any branch of Community Bank & Trust, or mail your donation to Community Bank & Trust. The main branch is located at 422 Commercial Street, Waterloo, Iowa, 50701.
Make your check payable to:  Friends of Hickory House.