LINN COUNTY, Iowa. (KWWL) - To assist school districts and help support administrators, staff, students, and families return to the classroom this fall, Linn County Public Health (LCPH) has released "Return to School" guidance.
The guidance released in a 37-page packet is based on public health data available at this time.
The key recommendations include:
Staff and students should stay home when ill. 
Encourage hand washing and use of hand sanitizer when hand washing is not available.
Encourage students and staff to cover coughs and sneezes.
Recommendation for students and staff to wear cloth face coverings or masks, with options to remove masks in certain situations.
Maintain physical distance of 6 feet between students and staff when possible, and utilize alternate prevention methods when physical distancing is not possible.
Students and staff should be reminded to not touch their face and minimize touching other individuals, i.e. handshaking, hugging, fist bumps, high fives, etc.
Discontinue use of shared or communal items or disinfect between each use. 
Frequent disinfection of high touch surfaces. 
Screen for symptoms both at home and school.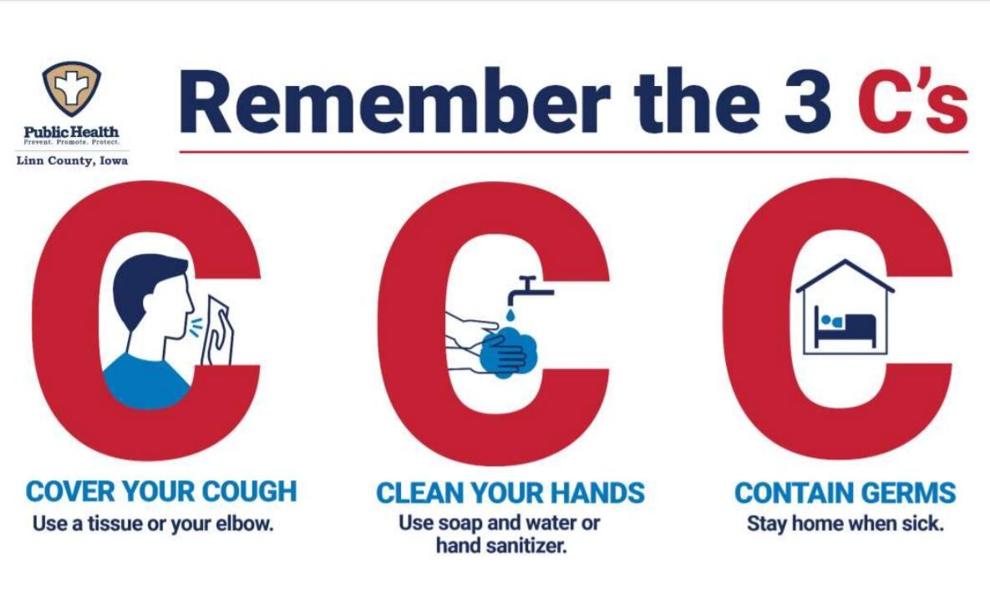 The guidance gives more detailed insight for best practices from handling recess, busing students, and recommendations for each learning model including virtual, hybrid learning, and in-person instruction.
Linn County Public Health Official, Heather Meador also said parents and schools should screen for illness.
Meador also added LCPH will give districts the best guidance based on data in the event of an outbreak at a school.
"If we saw a large number of staff and students that were absent due to COVID-19 within the school building, we would be in conversations with the administrators, the superintendent, principals. We'd also bring in the Department of Public Health into the conversation and that would be a conversation that we would all have together, but it would be ultimately up to the school to decide whether to close for a period of time or not," said Meador during a news conference.
Meador also added LCPH will assist with contact tracing and ensure that people are aware and the department does everything in its power to protect other staff and students within the building.
Guidance form the Department of Education did not include recommendations for a mask but LCPH said they looked at research and best practices with the rising case count here locally.
Grant Wood A.E.A. Official, John Speer said each district can tailor the plan and recommendations based on what model they'll follow, online, in-person or a hybrid and it will also depend on their size.
Officials also recognized the precautions will be costly to districts as schools look to increase cleaning and supply personal protective equipment such as face coverings. Speer said many districts have already spent their CARES Act money in the spring or summer.
A news conference was held Thursday, at 11:30 a.m. to discuss the 'Return to School' guidance.