Cedar Rapids (KWWL) — Three people are facing multiple charges, stemming from an incident that happened in 2014.
Matthew Barrett Robbins, 46; William Leo Yancey, 43; and Danielle Lynn Busch, 29 have been charged with one count of robbery affecting interstate commerce, one count of conspiracy to commit robbery affecting interstate commerce and one count of using, carrying and brandishing a firearm during a crime of violence, resulting in murder.
Charges were filed and unsealed Wednesday in the United States District Court in Cedar Rapids.
The indictment alleges that, on or about, May 31, 2014, Robbins, Yancey and Busch conspired to, and robbed another person of meth and the proceeds of controlled substance transactions. The indictment further alleges the three used and possessed a firearm in furtherance of the robbery, which they brandished and discharged, causing the death of another person.
If convicted on all charges, according to the U.S. Department of Justice, each defendant faces a mandatory minimum sentence of 10 years in prison, and a possible maximum sentence of life imprisonment, a $750,000 fine, and eleven years of supervised release following any imprisonment.­
Stay with KWWL for further updates.
---
UPDATE: The family of a Marion man, James Booher who has been missing since 2014 and presumed dead, confirmed that he was the victim of the alleged robbery Robbins, Yancey, and Busch are facing charges for.
Federal court documents list the victim of the 2014 robbery, murder as 'J.B.'.
Matthew Robbins, one of three facing charges, in this case, had previously been investigated for the disappearance of Booher.
Booher's sister, Susie Booher Reynolds, confirms the J.B. in those documents is indeed James Booher, who was last seen on May 31, 2014.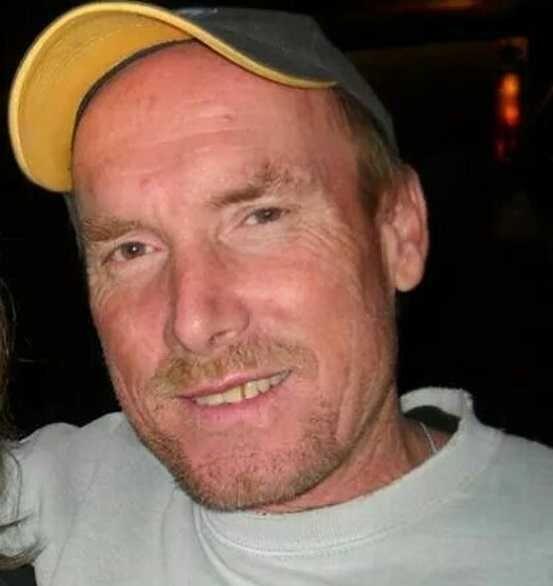 May 31, 2014, is the same day that federal documents obtained by KWWL in 2015, outline that Robbins and Booher had met at Robbins' former residence on the 300 block of Nederhiser Road in Ely for a drug deal.
Court documents from an affidavit in a perjury case against Robbin's ex-wife also outlined a text message from Robbin's ex-wife stating Robbins and another man robbed Booher after the drug deal.
A few days after the robbery Robbins moved out of his Ely house. Allegedly burning carpet and furniture in the back yard.
Back in May 2015, KWWL was at the Ely home when investigators along with a team of archaeologists from Indianapolis University searched the property with equipment for digging. Although, at the time Police wouldn't confirm what they were looking for.
Booher's truck was found 10 days after his disappearance. His body has never been found.
Now almost five years later, three people are facing charges in the incident that allegedly led to his death. Although, none of them have been formally charged with murder.
At this time it is unclear what evidence led to the charges. It is also unknown where the alleged robbery that resulted in Booher's death, took place. Court documents also do not name who
Danielle Busch appeared in Federal Court in Cedar Rapids yesterday at 3 pm and pleaded not guilty to the charges. Busch is expected back in court on July 15th at 8:30 a.m.
James Booher's obituary can be found here. A memorial was held for Booher on October 21, 2014.