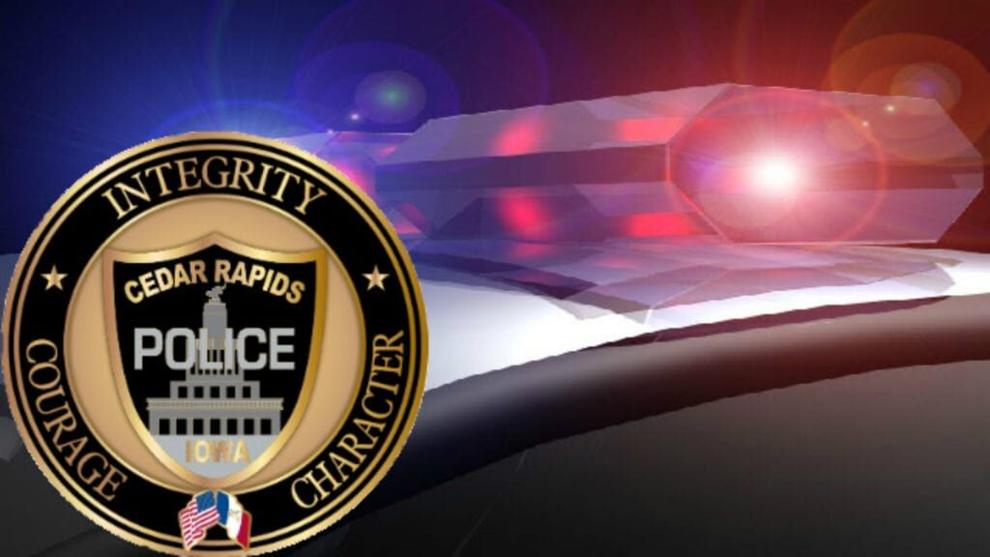 CEDAR RAPIDS, Iowa (KWWL) - Cedar Rapids Police reports a 2-year-old was nearly abducted by an adult male wearing a hooded shirt and a mask.
The attempted abduction happened around 4p.m. Sunday on the 500 block of Sheffield Dr. NE.
The responding officer reported a nearby family member "disrupted" the man who attempted to grab the child. The unknown person was seen getting into a white car before driving away.
No arrests have been made in this case. If you have any information regarding the incident you are asked to contact Cedar Rapids Police at 319-286-5378.