Like many television stations, KWWL started out as a radio station. Like the best stations everywhere, it started out as a dream.
After World War II, Ralph J. (Mac) McElroy found a job selling radio time for Cedar Rapids stations and quickly realized that Waterloo needed more radio stations. Mac went up and down Fourth Street, the high-rent district of the day, offering stock to any business owner who would hear his pitch. Many turned him down, but eventually Mac had sold enough stock to purchase used equipment for $45,000. KWWL-AM went on the air in 1947.
When the opportunity to license a television station opened up, Mac jumped at it. Mac proudly put KWWL-TV on the air in November of 1953.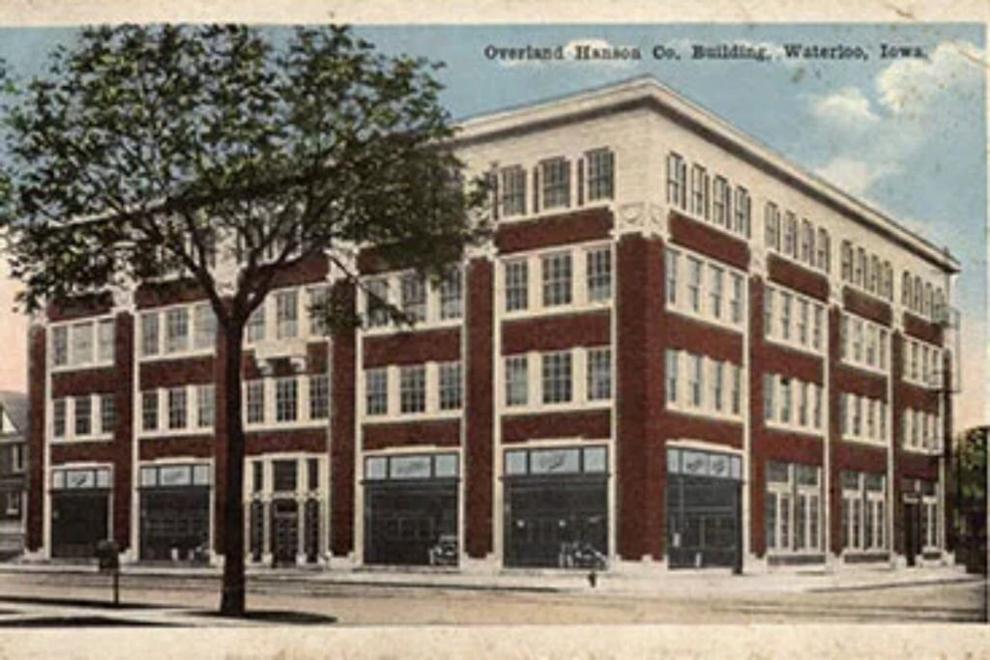 Mac died unexpectedly from complications of surgery in 1965. He left the majority of his share of the company in trust. Robert Buckmaster, Mac's attorney and friend, succeeded Mac.
The station went to full color and build a tall tower in the late 60s, and suddenly the tiny Waterloo market became the much larger Cedar Rapids/Waterloo/Dubuque market. Despite the station's NBC affiliation, it just couldn't match the news dominance of WMT-TV (now KGAN), the CBS affiliate. In response, the company hired Grant Price, WMT's news director, and gave him the mandate to put KWWL news on the map.
By 1975, just two years later, KWWL was tied with WMT in ratings. A year later, when Craig Johnson joined KWWL from WMT, KWWL pulled ahead and never looked back. In 1980, the station started an unbroken string of 80 consecutive Nielsen and Arbitron rating-book wins for both early and late newscasts that lasted until 2000.
The year 1980 was also the year that Mac's foresight truly paid off. The folks who still held stock in Black Hawk Broadcasting saw their original 1947 investment pay off at 1000:1 when AFLAC bought the company. And Mac's trust, the company's biggest shareholder, was suddenly worth a lot of money. In total, the R.J. McElroy Trust is Iowa's third-largest trust. Each year, it provides $2.5 million in funding for programs that benefit the education of deserving young people throughout the KWWL service area.
AFLAC invested in the station's staff, equipment and programming, and had great success in the AFLAC years. Under President Harry Slife and General Manager Bill Bolster, it built University of Iowa basketball into an amazing force. KWWL created the Iowa Television Network, a precursor of cable sports networks, and syndicated Hawkeye Basketball across the state. During the early 80s, viewers across Iowa never saw an NBC program on Thursday night. They were too busy watching Hawkeye basketball, which preempted the entire NBC lineup. KWWL still holds record ratings shares from those years.
The station started three programs during the AFLAC years that endure today. Anchor Ron Steele's "Iowa's Child" has placed more than 100 homeless kids with loving families. "Best of the Class,"originally a one-year General Motors promotion, is now a graduation tradition throughout eastern Iowa every May. And the "Gold Star Awards for Outstanding Teaching," done in collaboration with the R.J. McElroy Trust, may be the best teacher recognition program in the country. Each year, the station and the Trust honor 10 exceptional primary and secondary teachers in Black Hawk County. Every winner gets public recognition, a lot of air time, and a check for $1,000. The program celebrated its 25th anniversary in 2013.
In 2002, KWWL made the leap into the modern age and switched to digital television. Three years later, the station offered secondary digital sub-channels. While KWWL continued to offer its analog broadcast signal to viewers, the digital broadcasts provided a clearer picture as well as high-definition programming from NBC. With the congressional mandate, KWWL discontinued their analog signal to air a digital signal exclusively on Feb. 1, 2009, immediately after their noon newscast.
The Telecommunications Act of 1996 changed the broadcast landscape. Companies like AFLAC had to decide whether to get much larger to compete with relaxed limits on station ownership or get out of the business. AFLAC sold six of its seven stations and KWWL became a Raycom Media property in 2004. Then, in 2006, Quincy Newspapers, Inc., bought KWWL and the tradition of a market-leading station with extraordinary community commitment continues.
In late 2009, KWWL made the next step in digital transition by remodeling their facility to begin high-definition broadcasts. April 12, 2010, saw the first HD newscast in eastern Iowa.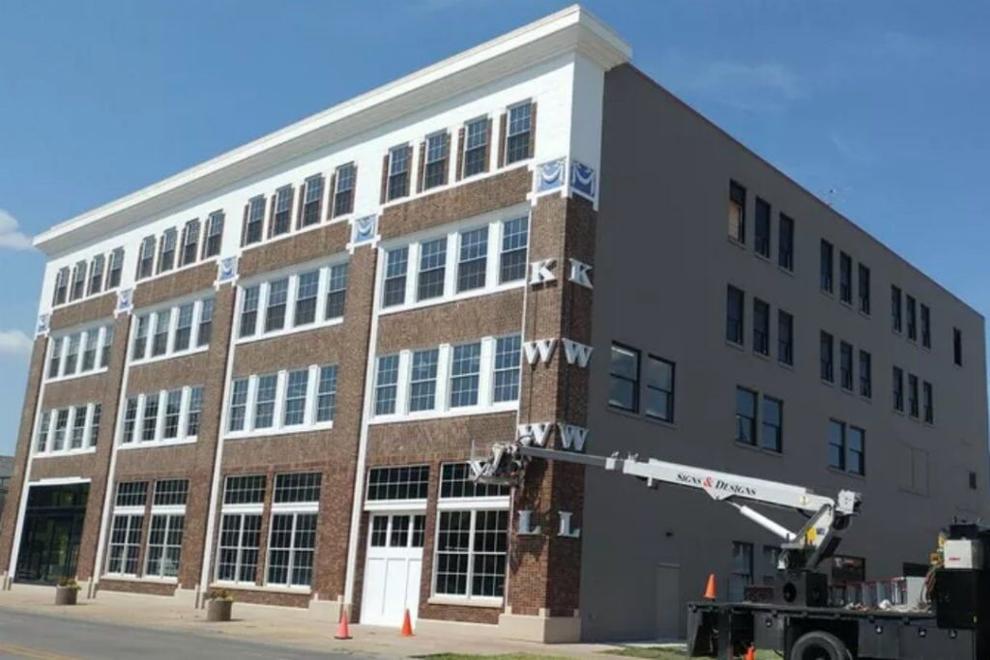 2016 marked a big year for Channel 7 by unveiling the new newsroom and set to provide a better news product to all viewers. A nearly $10-million dream turned into reality after countless hours of construction. The outside of the building reflect the original 1914 design. The building was designed to be a car dealership. As part of the remodel, new windows are built to historic accuracy and put back in. Other historic parts of the building have also been uncovered during the remodel, including bricks, railings and the original window above the entrance that displayed the buildings address.
KWWL had their grand opening on September 20, 2017.