CEDAR FALLS, Iowa (KWWL) – Those who spend hundreds of hours volunteering in the Cedar Valley were recognized by their peers and the organizations they serve Tuesday at the 2019 Mayors' Volunteer Awards.
Iowa ranks 4th in the nation in volunteerism. Iowans devoted more than 75 million hours to volunteering last year.  Many of those hours were put in right here in the Cedar Valley.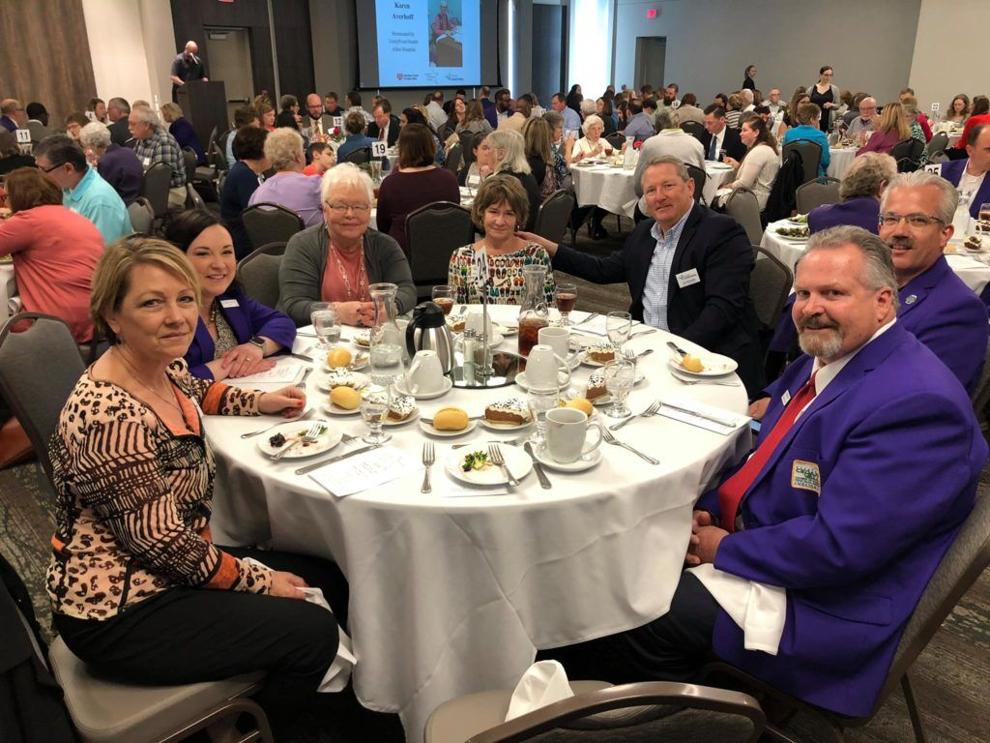 The Volunteer Center of Cedar Valley asks for award nominations each year.  This year, 45 people were nominated.  Award categories include the Volunteer Award, which recognizes the accomplishments of outstanding volunteers regardless of age or years of service. The Outstanding Emerging Volunteer Award, which was open to those age 19-35.  And the Lifetime Achievement Award that was open to any nominee with 20+ years of volunteerism in the Cedar Valley.
The Mayors of Waterloo, Cedar Falls and Evansdale and Grow Cedar Valley Ambassadors spent time reviewing all nominations and made the choice to honor the following individuals with the awards.
Volunteer Award
Joy Thiel, nominated by Cedar Falls Tourism & Visitors Bureau
Rachel Neil, nominated by Ben Neil
Gary and Elaine Cooney, nominated by MercyOne
Hank Wellnitz, nominated by Iowa Heartland Habitat for Humanity
Outstanding Emerging Volunteer Award
Phil Nash, nominated by the Boys & Girls Clubs of the Cedar Valley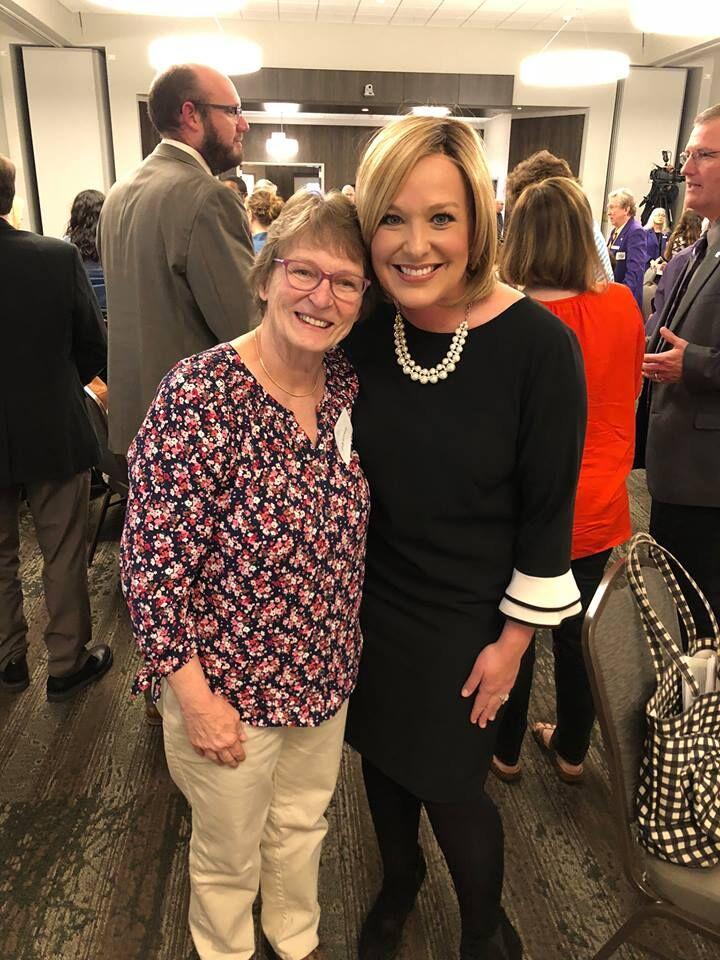 Lifetime Achievement Award
Floyd Winter, nominated by the Cedar Falls Schools Foundation
Linda Kennedy, nominated by Sturgis Falls
Janice Crowe, nominated by the Girls Scouts of Eastern Iowa and Western Illinois
Mac McCausland, nominated by the Boys & Girls Clubs of the Cedar Valley
Roland Schmidt, nominated by UnityPoint Allen Hospital
KWWL congratulates all the nominees and award winners and thanks them for their volunteerism, which helps to make the Cedar Valley such a great place to live.