IOWA CITY, Iowa (KWWL) - Doctors with University of Iowa Health Care are seeing dangerously low oxygen levels in the blood of COVID-19 patients; with no respiratory symptoms to alert them.
The phenomenon is called "silent hypoxia" and threatens a person's breathing if they don't get immediate medical attention.
"The patients have lower oxygen levels than what we would typically expect based on their disease severity," Dr. Andy Bryant with UIHC said.
Bryant says luckily they've been monitoring these patients vigilantly because they've had other symptoms such as dehydration, a fever or diarrhea.
"It's rare that these patients are feeling completely normal without any symptoms," Bryant said.
This monitoring can be challenging, given the majority of COVID-19 patients don't need an extended stay in a hospital.
UIHC has a Home Treatment Team which has worked with around 300 patients remotely since the outbreak started. The team has pharmacists sending out kits to patients with tools like a pulse oximeter to watch their vital signs.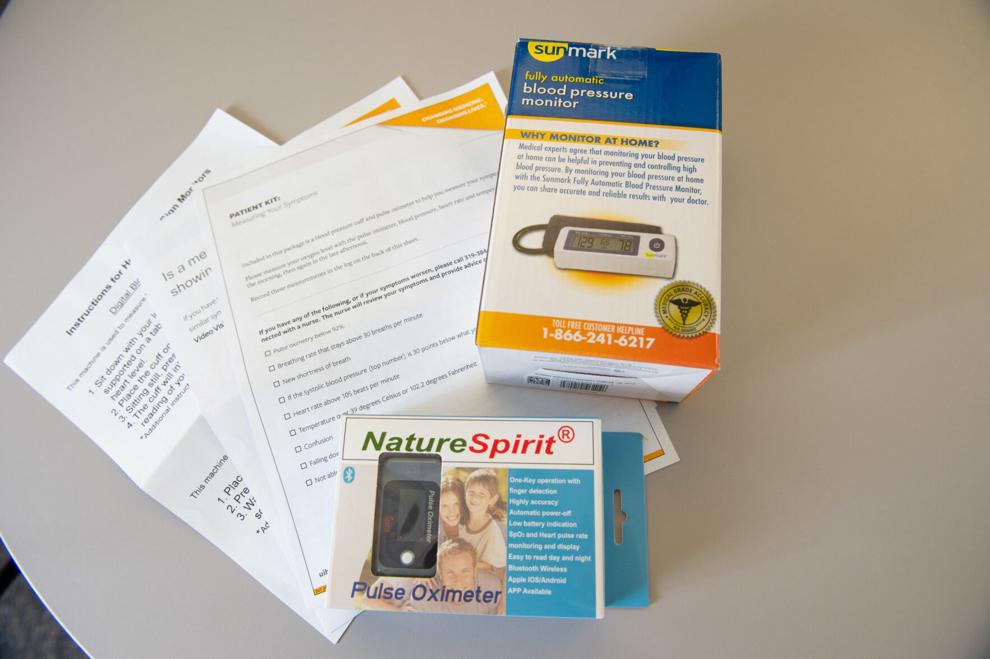 "This is where the home treatment team comes in and is really instrumental," Bryant said, who's also the director of the home treatment team.
Healthy people usually have oxygen saturation levels between 95 and 100 and Bryant says they've asked anyone with a reading lower than 90 to come in for direct care.