Waterloo, Iowa (KWWL) -- Bringing a new baby into the world is never easy.
But imagine doing it during the coronavirus pandemic.
That's the reality for some families as COVID-19 continues to spread across the country and around the world.
Many hospitals have strict visitor restrictions, including who's allowed to be in the delivery room, which can add extra stress.
"It's so different to not have your family and friends come and support you," registered nurse Betsy Smith said.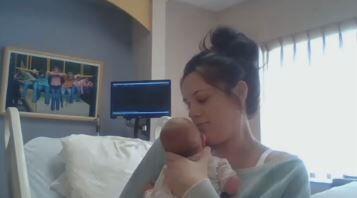 We did a video chat with first-time mom Chloe Olson. She had her baby, Jemma, on April 5 at UnityPoint Health - Allen Hospital.
Olson said her biggest worry is keeping her baby safe.
"If I have [the coronavirus], and I don't know I have it, am I going to give anything to [Jemma]?' she said. "Or, even just being in the hospital, you kinda have to trust that everything's going to be okay."
Allen's Birthing Center is usually lively and filled with people celebrating new additions.
But now, it looks a little different.
To keep staff and patients safe, moms are only allowed their partner and one additional visitor.
With smaller support systems in the delivery room, nurses are stepping in to help with added anxiety the pandemic brings.
"We are sometimes significant others, we are the moms, the grandmas, the aunties. We do our best," Smith said. "We do a lot of FaceTime, we do a lot of photos, we've had signs downstairs in the parking lot."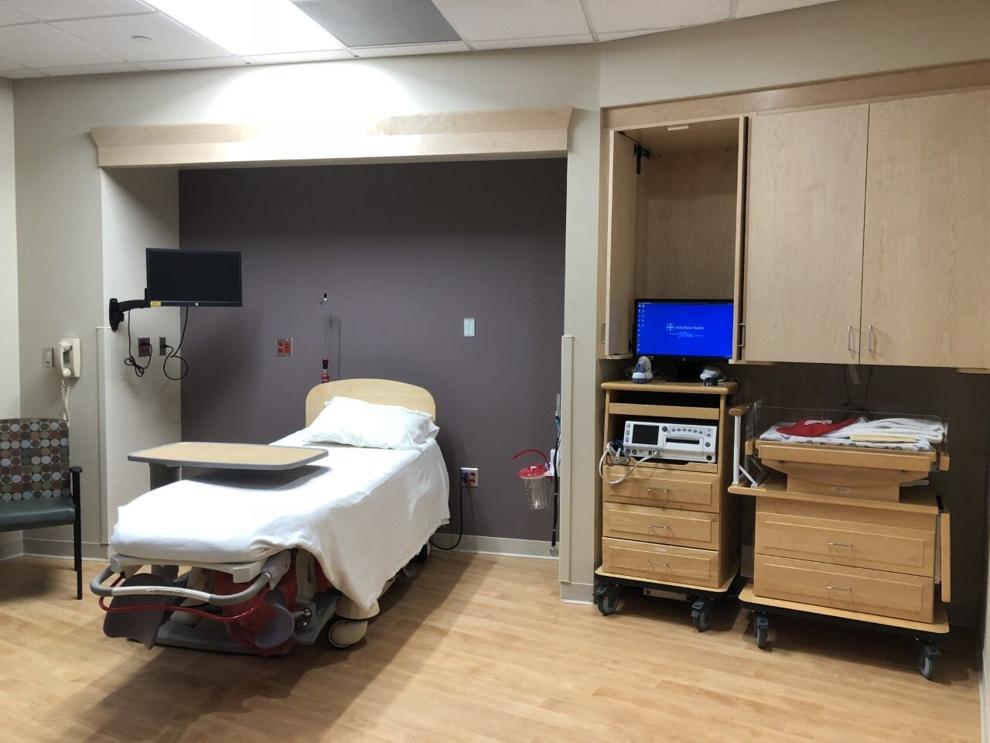 If there's a chance a mother may have COVID-19, she is required to wear a mask during delivery. Nurses, doctors and other support staff will also wear full personal protective gear.
Smith said the hospital's top priority is to make sure moms and babies are safe.
"We're doing what we always do," she said. "We just hope we're doing it to a point where they know they're cared for, loved and getting the absolute best that is available."
As for Olson, she's excited to bring her little one home, even if it's during a world pandemic.
"She's perfect," she said. "She's all good. She's super alert, happy."