CEDAR FALLS, Iowa – Today some of the brightest young minds across the state are coming together at the University of Northern Iowa for the 35th anniversary of the Best of Class ceremony.
The University of Northern Iowa and KWWL co-sponsor this event. KWWL is proud to honor valedictorians from each high school in eastern Iowa for their accomplishments.
2019 is the 35th year that we have celebrated the Best of Class ceremony.
Next month, starting on May 6th, we will feature these students on our newscasts at six and 10.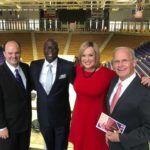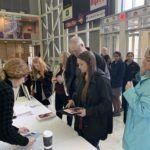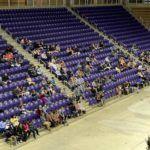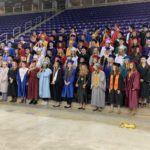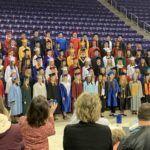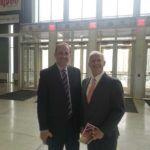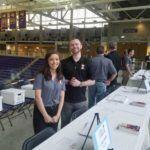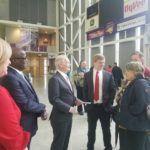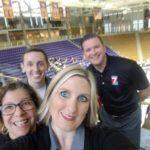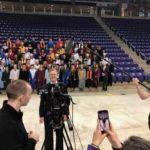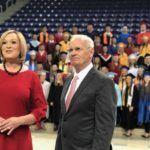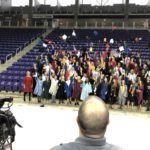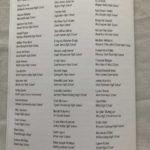 UPDATED TWEETS FROM THE EVENT THIS MORNING:
WATCH: The 2019 hat toss for the 35th annual Best of Class ceremony. Congratulations! pic.twitter.com/HiW1SFdaZU

— KWWL (@KWWL) April 27, 2019
It's the 35th @KWWL Best of the Class! @ronsteelenews is addressing the 2019 students and their families. pic.twitter.com/UVyJeofldv

— Kyle Kiel (@KyleKielWX) April 27, 2019
Best of Class students are checking in at the McLeod Center for our annual recognition. @KWWL pic.twitter.com/DojK8fIOaW

— KWWL (@KWWL) April 27, 2019
We are ready for the 2019 Best of Class event at UNI! pic.twitter.com/Syd0gpAblU

— KWWL (@KWWL) April 27, 2019