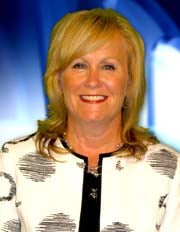 (563)588-4430
tkennedy@kwwl.com
Trish has more than 11 years of media sales experience and has been with KWWL since 2003.
Trish is a life-time resident of Dubuque. She has been a Committee Member of Mercy Festival of Trees and the United Way for more than 8 years.
Trish enjoys working with the local Tri-State area businesses.
"My client's success is my success!" Trish said.