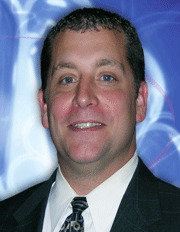 (319) 363-1074 - Office
(319) 929-2272 - Mobile
jdavis@kwwl.com
Jason Davis is based out of the Cedar Rapids Bureau. He has more than eight years of experience in broadcast television ad sales.
The best parts about this career are helping companies attract new customers to their door and building new business relationships that benefit everyone involved.
Jason is married with 3 children and resides in Robins, IA.