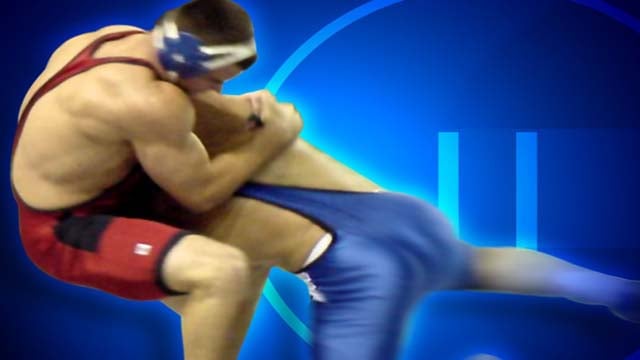 OKLAHOMA CITY (KWWL) -
Iowa's 133 pounder Tony Ramos took home the national title on Saturday night, defeating Tyler Graff of Wisconsin 3-1 in overtime.
Things were tied at 1-1 at the end of three periods with both wrestlers getting their points of escapes.
In the third overtime period Ramos got a takedown and was able to run the rest of the clock out to become the national champ. Ramos finished runner-up at 133 pounds last year and ends his career with 120 career victories.