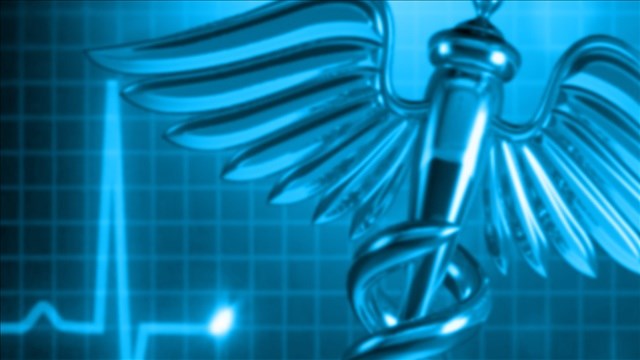 WATERLOO (KWWL) -
Have you tried juicing? It's purported to enhance immune systems and prevent and treat a wide variety of conditions.
Mary Steffensmeier with Covenant Wellness Center says people are indeed turning to their juicer to get healthy.
She says people juice to get more vitamins, nutrients and minerals -- especially if they don't like to eat fruits and vegetables or have the time to cook them.
Steffensmeier says juicing probably is not any healthier than eating whole fruits and vegetables, but it definitely it is a good alternative, especially if you are on the go.
But whole fruits and vegetables also have healthy fiber, which is lost during most juicing.
If you're just starting out, Steffensmeier recommends you buy a juicer and stick with the recipes that come with it -- and be mindful of what you throw in.
She encourages more vegetables because fruits add up in sugars more than people may realize.