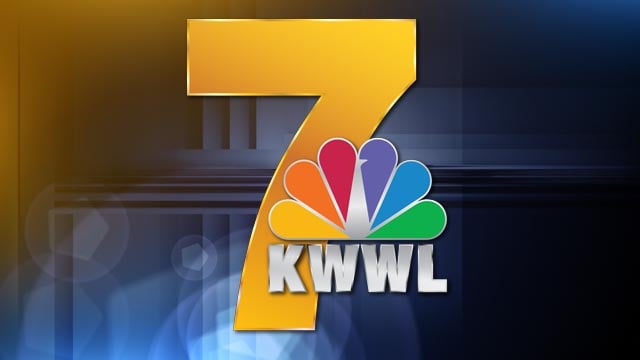 IOWA'S KWWL TELEVISION, INC. SEEKS AN EXPERIENCED NEWSCAST PRODUCER:
KWWL Television, Inc., the NBC affiliate in America's 90th largest market, is looking for a smart, competitive newscast producer who will also play a key role online and on social media.
We're looking for a producer who knows the difference between stacking a show and creating a newscast that flows; a producer who understands the importance of showcasing; a producer who knows how to make the newscast prove our brand every day.
Appropriate college degree required, along with newscast producing experience, preferably with an automated production system. One year of experience is preferred, but we will consider exceptional entry-level candidates. Strong writing and editing skills and ability to edit non-linear video also required.
KWWL TV, Inc. is a legacy station with a strong tradition of leadership in Iowa. If you'd like to be part of our award-winning team, send your resume and a video link to:
Eric Page, Assistant News Director
KWWL TV, Inc.
500 East Fourth Street
Waterloo, IA 50703
KWWL TV, Inc. is an Equal Opportunity Employer.