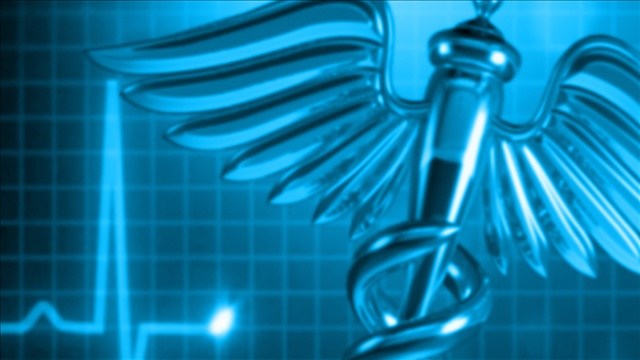 A stroke can come on fast. That's why the American Heart Association wants you to know that word -- FAST -- very well.

'F' for face drooping…'A' is for arm weakness…'S' is for speech difficulty…'T' is for time to call 9-1-1.

Dr. Sangeeta Shah, a neurologist with Covenant Clinic says it is vital to go to the hospital immediately if you are suffering from any of these symptoms. Shah says there is medicine to treat a stroke if given within three hours of the first symptom.

There are some risk factors you can't change, like age, family history and race.

But you can stop smoking, you can lower your blood pressure and cholesterol through diet and exercise.

Dr. Shah recommends 20 minutes of exercise, five days per week, like brisk walking, riding a bike or swimming.