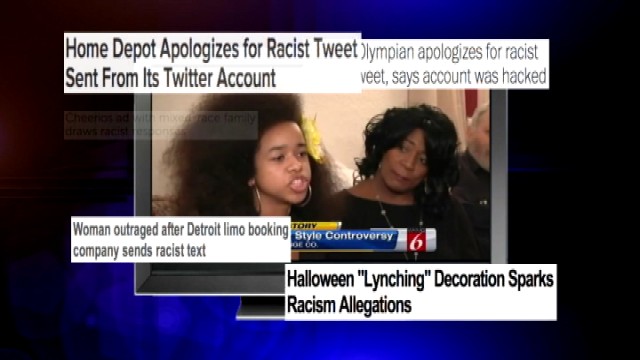 Headlines across the country prove a racial divide. According to the US Census report, 93% of Iowa is white and 3% is black.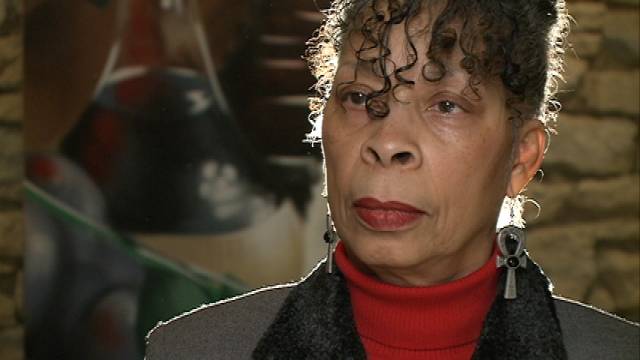 "It's not always easy to stand up and speak out. But I refuse to let anybody break my back. I wasn't put down here to be a slave." Terry Stevens is a human rights activist and diversity consultant in Waterloo.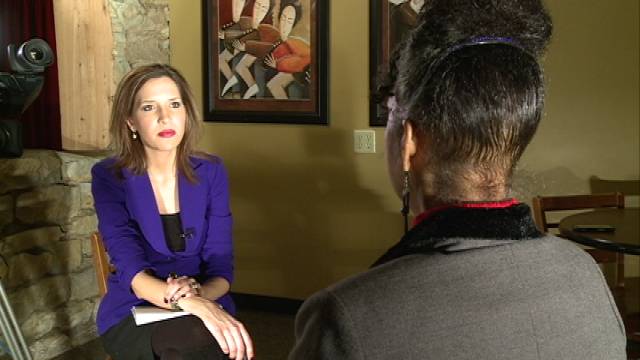 "You notice if someone is crippled. You notice if someone is smiling or if they're frowning...So why do we deny that a person has color?" Terry Stevens has an honest conversation about race with KWWL's Shelley Russell.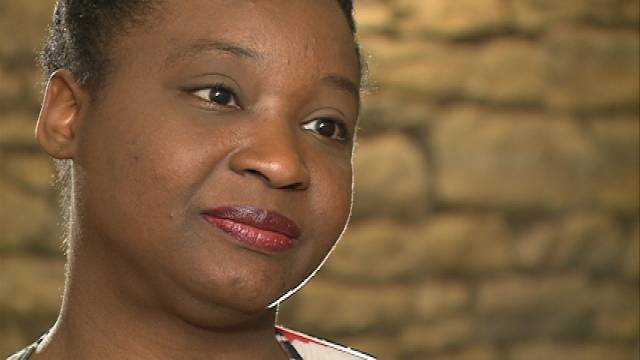 "I think colorblindness is probably one of the worst things that people can say to someone without realizing that it's a negative concept." Zorana Wortham-White is a mother of 8, diversity consultant and attorney in Waterloo.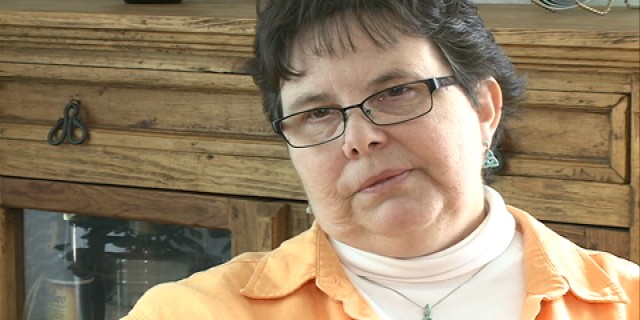 "We're afraid of our own prejudice. We're afraid we'll be judged. We're afraid that our prejudice will slip out and we don't want people to know that we have prejudice." Kim O'Day is a counselor in Oelwein who studied diversity in the military.