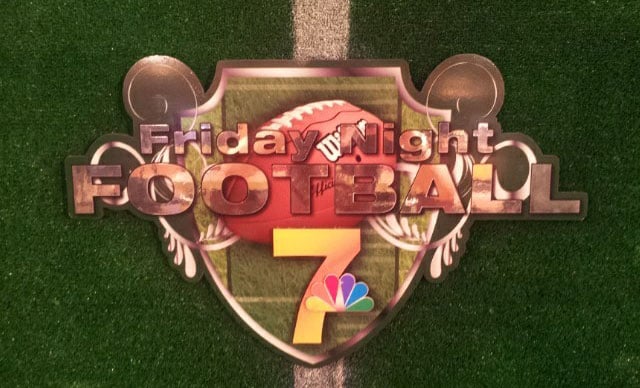 CEDAR RAPIDS (KWWL) -
Cedar Falls didn't waste any time establishing its brand of ball.
The Tigers marched 80 yards on 16 plays -- all on the ground -- on the opening drive and sent a statement to Cedar Rapids Washington.
In the end, the Tigers never relinquished control as they won their playoff opener 27-10 at Kingston Stadium.
Eli Berregaard rushed for 3 touchdowns. The Tigers also forced three first-half turnovers that led to points.
Cedar Falls will play Pleasant Valley on Monday.

Written by Jason Epner