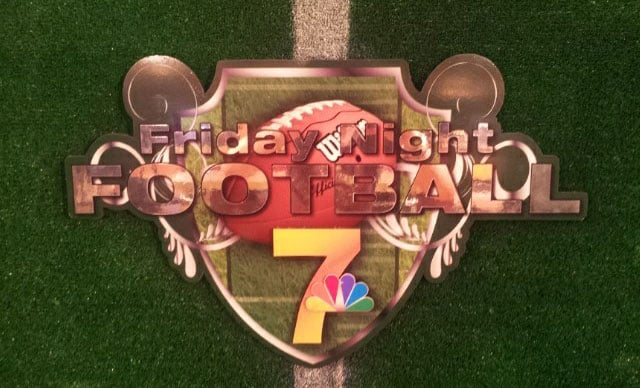 LISBON (KWWL) -
After slow starts to the season for Lisbon and Lone Tree, both teams finished the regular season where they ended the year before -- playing for a district title.
And, like 2012, 2013 ended with Lisbon on top.
The spurt started when quarterback Logan Rickard rolled right, threw across the field, and found a wide open Cameron Jorgenson for a 20-yard score.
After Matt Montgomery recovered the ensuing onside kick, Jorgensen later scored on a 1-yard run. Lisbon led 16-0.
Later in the second quarter, Rickard hit Tyler Svatosch for a 41-yard touchdown, and the route was on.

Lisbon scored 24 points in a 7-minute span in the second quarter en route to a 43-0 win.

Written by Jason Epner