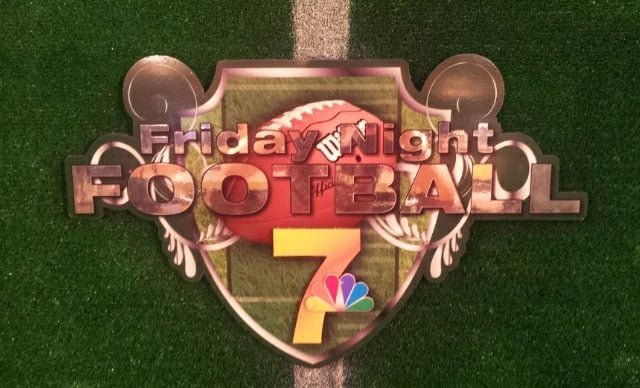 WAVERLY (KWWL) -
The Waverly-Shell Rock Go-Hawks got three first quarter touchdowns from Eric Willis as they built a 28-0 first half lead, and W-SR coasts to a 45-21 victory over Charles City.

The win almost clinches a playoff berth for the Go-Hawks, who improve to 3-2 in district play, 5-3 overall.

Waverly-Shell Rock closes the season at home against Iowa Falls.