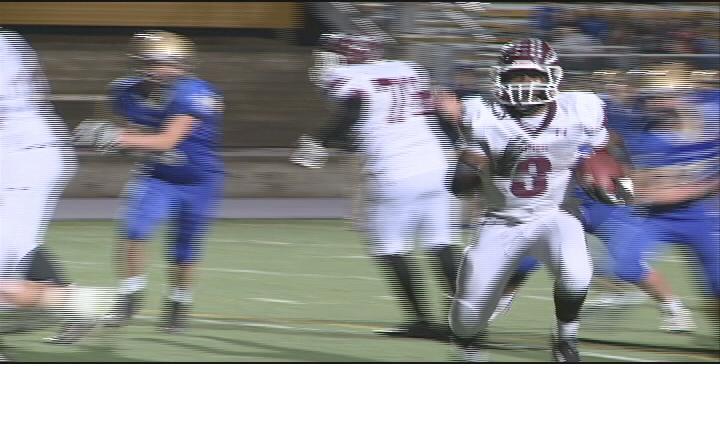 DUBUQUE (KWWL) -
A game with serious playoff implications as 3-4 Waterloo West visited a Dubuque Wahlert team with a 2-5 record.

Dubuque Wahlert was first on the board as Daniel Broderick handed the rock off to Riley Haskens, who pounds the ground for 75 yards into the end zone.

Eagles go up 7-0.

Next possession, Waterloo West star Lance Dunn Jr. broke free, taking 40 yards for a touchdown.

Wahawks tie things up at 7.

Waterloo West took control of the game as the ball was put back in the hands of Dunn, and he finds the corner of the end zone for another quick touchdown.

West goes up 14-7 over the Eagles.

Keeping the momentum in the second quarter, the Wahawks go the air as Alexander Young connects with Jaelon Jones for the 50-yard touchdown.

Wahawks up 21-7 in the second quarter, and the Wahawks went on to win 52-10.