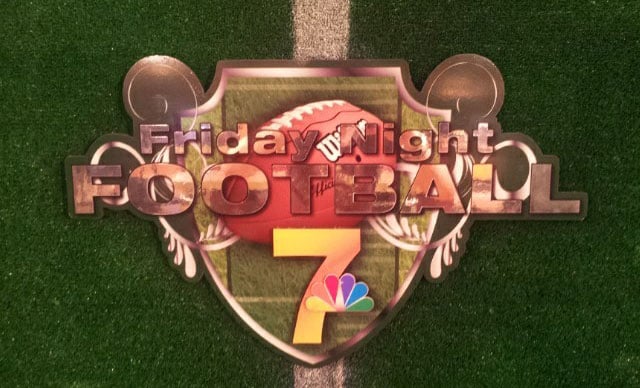 CEDAR RAPIDS (KWWL) -
Cedar Rapids Washington hoped to avoid a letdown after knocking off No. 1 Xavier the week before.
And they did -- just barely.
The Warriors rallied from a halftime deficit to beat crosstown rival Jefferson 14-7 at Kingston Stadium.
Jefferson opened the game with a 7-minute drive capped off by a Layne Sullivan 5-yard touchdown run.
Washington would close the gap to 1 right before the half, when Reid Snitker capped off a long drive with a 1-yard sneak for the score. After a missed extra point, Jefferson clung to a 7-6 lead at the half.
The Warriors started the third quarter the same way they had ended the second. Snitker again capped off a long drive with a 1-yard touchdown. The Warriors were successful on the ensuing 2-point conversion.

Written by Jason Epner