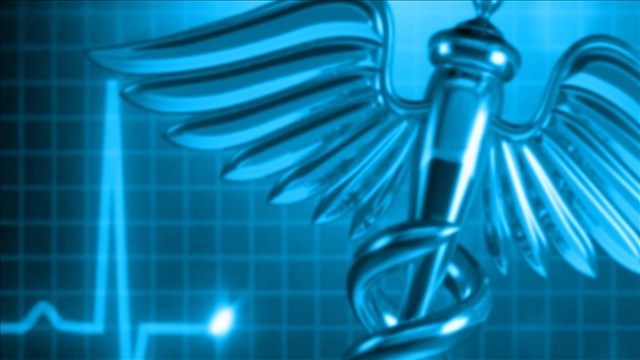 WATERLOO (KWWL) -
When I walked into the mammography office, I was walking right into my fear of the unknown.
"I'm thinking of all the other women who went in for a routine checkup and this day changed their life. That's what I'm really nervous about. I'm for real…terrified. It's crazy," said Goodman.
Kelly Flaucher is the Mammography Supervisor for Wheaton Fransican Healthcare, and she reminded me that it's "ok to be nervous."
Kelly told me there would be two images taken of each breast…the radiologist will then look at those images…and let know how everything looks.
Within minutes, I was done.
Now, we wait. But some professional advice helped put me at ease.

Flaucher said, "if you have something going on and you catch it early, it's definitely treatable."
"I think about, as a woman…we all have people at home waiting for us. I'm thinking about everything in my life. I'm thinking abut my kids. I have a 5-year-old and a 2-year-old at home. God forbid if they find something. That's what I'm most concerned about right now," said Goodman.