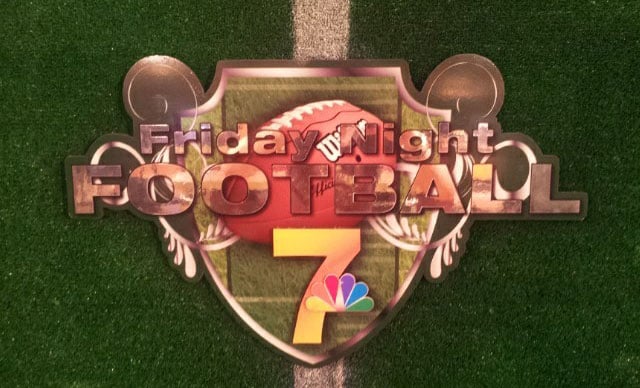 DUBUQUE (KWWL) -
Anticipating large crowds and, consequently, long lines for tickets, the Dubuque Community School District is selling tickets for the high school football rivalry game starting at 11 a.m. Friday.
Hempstead and Dubuque Senior high schools go head-to-head in their annual rivalry game Friday.

The sophomore game is at 5 p.m. and the varsity game is at 7:15 p.m.
Tickets will go on sale at 11 a.m. Friday at the main ticket booth at Dalzell Field. Tickets are $6 for adults and $5 for students and seniors. All passes are excluded for this game.