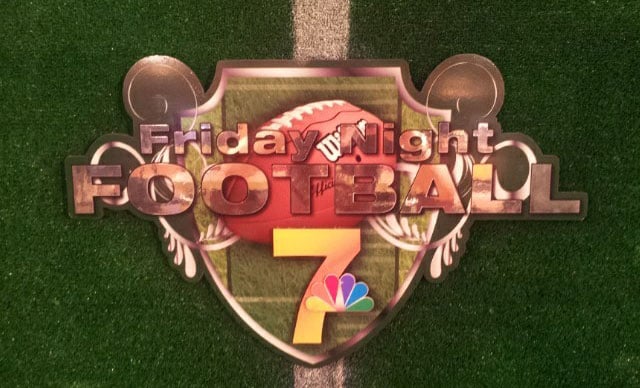 IOWA CITY (KWWL) -
Iowa City West was ready to rumble against Dubuque Hempstead Friday night.
Late in the first the Trojans would put together a drive that would stall at the one yard line. The Trojans would settle for a 20 yard field goal. West would go up three to nothing late in the first quarter.
In the second quarter Hempstead quarterback Julian Runde would hand off to tailback Matt Zenner who would show off his speed and take the pigskin down to the one yard line. To finish off the drive Runde would take it straight up the middle. With the extra point the Mustangs go seven to three.
The Trojans would bounce back. Quarterback Nathaniel Boland would pump fake and then air it out to wide receiver Anthony Batie would bring it down to the two yard line. That play would set up a two yard run which would go straight up the middle. The extra point made the score ten to seven, Trojans.
The Mustangs would show off their aerial attack as well. Runde would roll right and hit Jacob Harrison for the first down and then some.
That play would set a long run by Harrison who would have to dive for the pilon. Harrison would get the touchdown and with the extra point the score would be 14 to 10 Mustangs.
Iowa City West would play tough and keep it close throughout the game.
The Trojans would go on to stay undefeated as they beat the Mustangs 39 to 35.