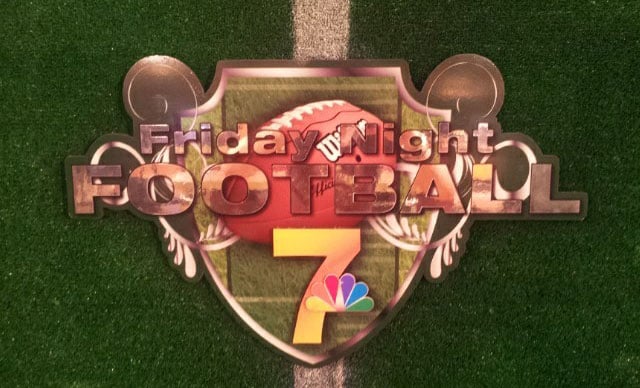 SOLON (KWWL) -
Clear Creek-Amana and Solon are two school districts separated by 14 miles. Clear Creek-Amana was hoping to take down Sparta, but it would be Solon who would sink the Clipper ship.
It was homecoming in Solon as the team wore their bright orange jerseys. In the first quarter, the Spartans would strike first and often.

During their first drive, quarterback Jacob Black would hand off to Brandon Kramer, who would use the opportunity to show off his speed as he would steak to the end zone.

With the extra point, the Spartans would go up 7-0.
Still in the first, Black would throw a screen pass to Nathan Hawkins, who would fight for every yard and dive for the end zone with a defender around his neck. That touchdown with the extra point would put the Spartans up 14-0.
Still in the first quarter, Black would once again handoff to Kramer, who would rumble his way into the end zone for his second touchdown of the night. Solon would go up 21-0 over Clear Creek-Amana.
The Spartans would finish off the first quarter with a 22-yard touchdown run by Jordan Wymer.

Solon would shutout the Spartans in the first-up 28-0.
It would not get any better for Clear Creek-Amana as Solon goes on to win 42-7.

Written by John Wilmer