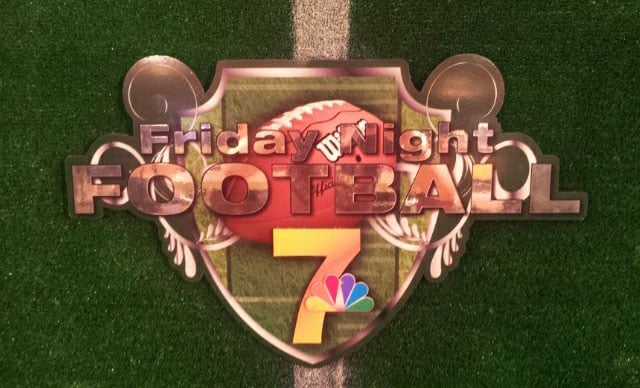 CEDAR RAPIDS (KWWL) -
Linn-Mar's high-octane offense was held in check Friday at Kingston Stadium in Cedar Rapids.
The Warriors broke a 14-14 tie to hold off the Lions 26-21, and in doing so notched their first win of the year.
With the Lions up 7-0 in the first quarter, the Warriors' Johnny Dobbs scored from 8 yards up to tie things at 7-7.
Washington would strike again in the second quarter when Reid Snitker hooked up with Landon Akers on a 47-yard touchdown pass to make it 14-7.
Linn-Mar's Ryan Schmidt tied things at 14-14 on a 6-yard keeper with three minutes left in the first half.
The Lions will face Cedar Falls next week, while Washington will welcome Waterloo West.