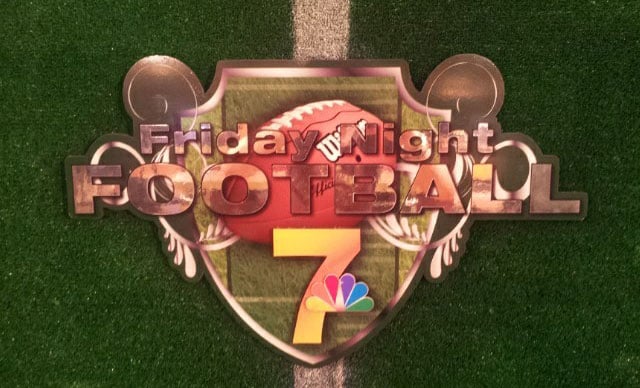 NASHUA (KWWL) -
The Nashua-Plainfield Huskies won an emotional homecoming game just days after losing teammate Alex Potratz, who was killed in a car accident Monday evening.
The Huskies honored Potratz by bringing a framed jersey out during introductions, and his father served as a honorary captain.
The Huskies played a passionate game, starting out with a 29-yard touchdown run by Tryston Cook, making the score 7-0.
The defense stepped up as well. On Eagle Grove's first possession, the recovered a fumble in the end zone.
The Huskies would pour it on from there, including multiple touchdowns from Hunter Mueller and a 68-yard TD run from Zade McCall.
Nashua-Plainfield was up 49-7 at the half. The Eagles would close the gap in the second half, but the Huskies would win easily by a score of 56-36.