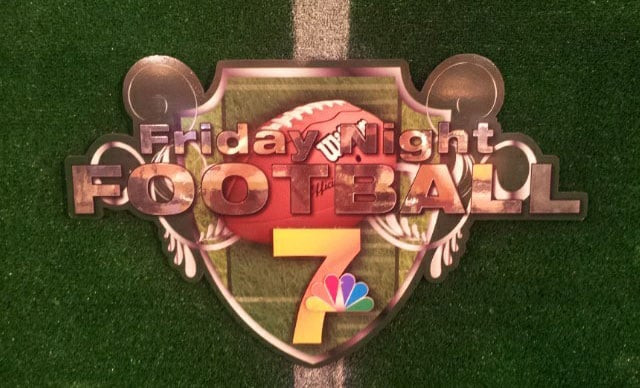 CEDAR RAPIDS (KWWL) -
Linn-Mar's offense exploded to a 42-6 halftime lead, but Waterloo West would make it interesting.
The Wahawks scored 21 unanswered in the third quarter on three Alexander Young touchdowns to pull within two scores.
Linn-Mar would shut the door on any attempted comeback. Quarterback Ryan Schmidt answered with a 3-yard touchdown run as the Lions notched their first win of the season, 59-35.