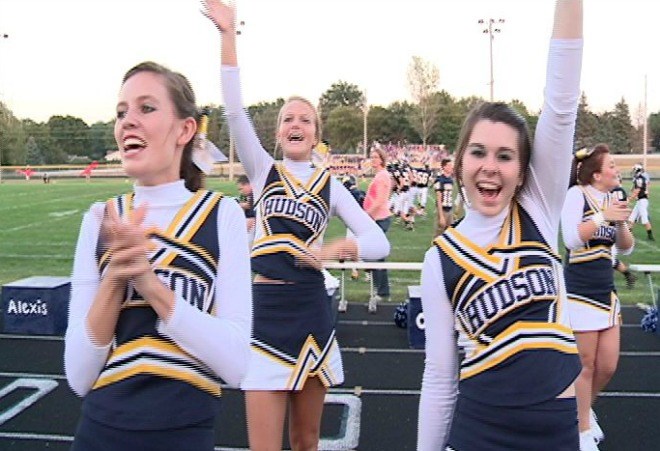 The Hudson Pirates readied for their District opener with a23-6 victory over East Marshall Friday night in Hudson.
Colton Pitts set up the first Hudson touchdown, as he returned the opening kickoff deepinto East Marshall territory.
The Piratesscored just 19 seconds into the game on a touchdown pass from senior quarterback Cameron Wright to Antwain Strong.
In the second period, Wrightscored again for the Pirates, and then kicked a 41-yard field goal to give thePirates a 16-0 halftime lead.
Hudsonwent on to win 23-6.

Hudsonopens district play next Friday night at Aplington-Parkersburg.