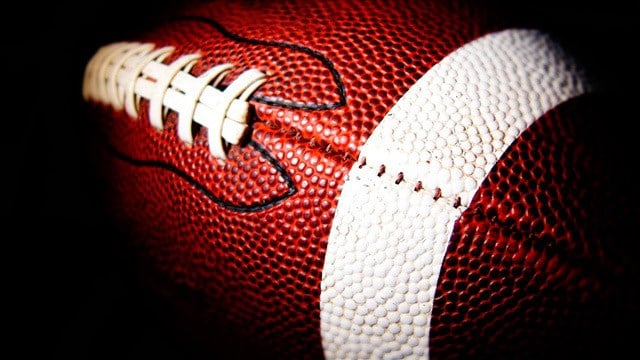 DUBUQUE (KWWL) -
Dubuque Hempstead which lost its season opener to top-ranked Xavier faces a Wahlert team that opened with a win over Waterloo East.

Things get heated up in the second quarter as Wahlert quarterback Daniel Broderick launches the ball 50 yards to wide out Jared Walker, putting the Golden Eagles into scoring position.

Wahlert taking advantage as Roderick finds Zach Kapler for the touchdown -- Golden Eagles take the lead 7-0.

But the Mustangs won't back down as they march the ball right back to the 5-yard line where Hempstead tailback Matt Zenner punches it in to the end zone to tie the game at 7.

After a quick interception hempstead is back in scoring position, this time quarterback Bailey Paulson takes to the air and finds Mitchell Hammel for the quick touchdown, Mustangs lead 14-7 going into the half.

And Hempstead would go on to win the match-up 41-14.