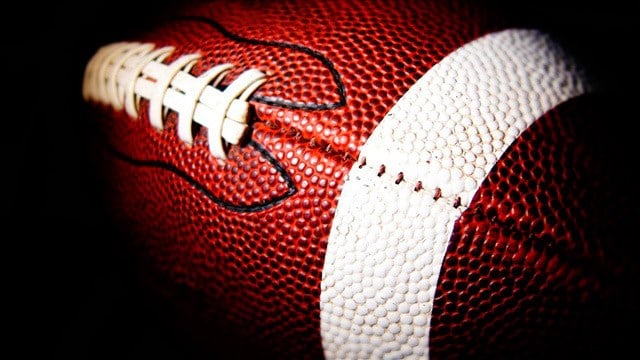 CEDAR FALLS (KWWL) -
A metro showdown at the UNI-Dome as Waterloo East visited 7th-ranked Cedar Falls.

The Tigers would get on the scoreboard first. Trey Hanson tiptoed down the sideline for a 44 yard score.

Cedar Falls up 7-0. That would be the score until the second quarter.

Eli Berregard took the ball up the middle for a 22-yard score. 13-0 Cedar Falls.

Caleb Iehl's 26 yard field goal would push the lead to 16-0.

Then, with time winding down in the half, Cedar Falls would strike again. This time, Brian Cook at QB, and he finds Matthew Fritz wide open up the middle for a 30-yard touchdown.

Cedar Falls up 22-0 at halftime. The Tigers would go on to win 36-6.