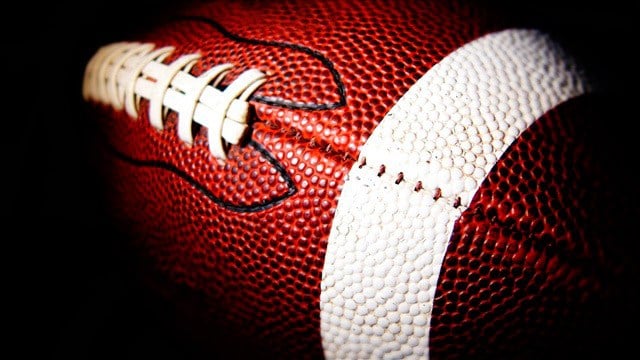 GILBERTVILLE (KWWL) -
Friday night featured a great match-up of 8-man powers Clarksville and Don Bosco.

Last year, Don Bosco made it all the way to the championship game, handing Clarksville their only two losses along the way. This year would bring a similar result.

The Dons strike first after recovering a fumble. Mason Svoboda found the end zone from 8 yards out, putting Don Bosco up 6-0.

Clarksville would strike back quickly, with Trevor Fenneman punching in a 1-yard QB sneak to go up 8-0.

But the lead would not last long. Svoboda would strike again on a 17-yard TD for a 12-8 lead.

The Dons would take control from there.

Jake Hogan would score on a QB sneak and a short time later connect with Zack Hinson to go up 28-8.

Hogan would find the end zone again for a 36-8 halftime lead.

Don Bosco would go on to win big tonight - 64-14.