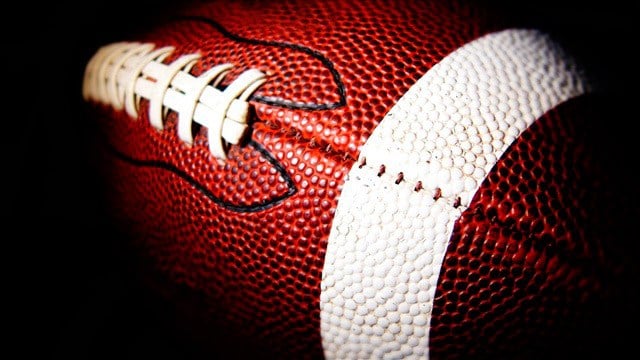 JESUP (KWWL) -
Defending Class A state champion Wapsie Valley was on the road at Jesup to start the season Friday.

Wapsie Valley started by leading 7-0.

Stone Kane took it to the outside for the 17-yard touchdown run.

Wapsie was up 14-0 after the extra point.

Wapsie Valley's Ryan Miller sets up the next touchdown with an interception.

Several run plays later, Ethan Kleitsch punches it in from the 1-yard line for a 20-0 Warrior lead.

Later in the second quarter came another touchdown for Kane.

Wapsie Valley led 28-0 at halftime on its way to a 48-6 win.