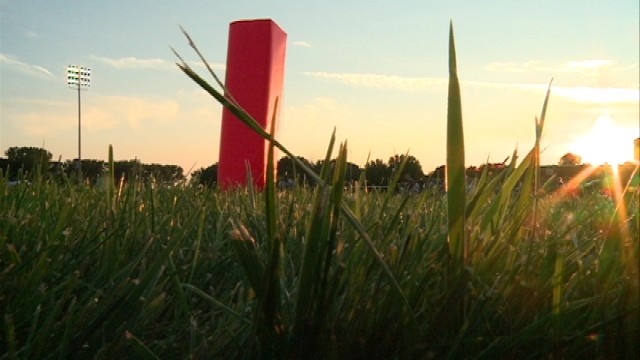 WAVERLY (KWWL) -
Hot weather followed by a thunderstorm caused two delays at Friday's Decorah vs. Waverly-Shell Rock football game.

The game didn't start until 8:15 p.m. due to hot and humid conditions.

When the game started, Decorah bolted to a 10-0 lead before W-SR marched down the field and scored with 48 seconds left in the first half.

On the ensuing kickoff, the Vikings scored a 91-yard kickoff return for a touchdown.

W-SR scored in the 2nd half to make it 17-14 before lightning caused a long delay.