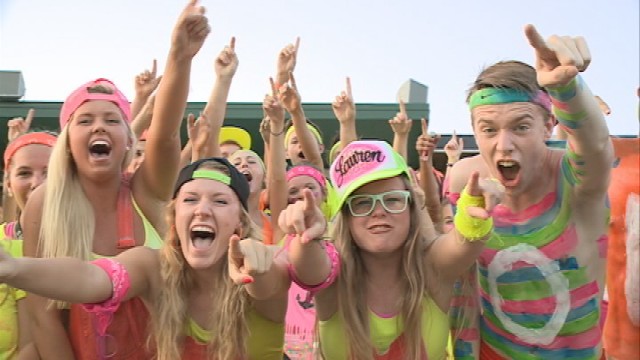 WATERLOO (KWWL) -
Duncan Ferch scored five first half touchdowns, as second-ranked West Marshall beat up on Waterloo Columbus, 50-0, Friday night at T.J.McLaughlin Field in Waterloo.
In the season opener for both schools, Columbus opened the door early for the Trojans, when Paul Sink fumbled the opening kickoff and West Marshall recovered.
Two plays later, Duncan Ferch scored for West Marshall, giving the Trojans a 7-0 lead.

West Marshall led 43-0 at half, and went on to route Waterloo Columbus, 50-0.