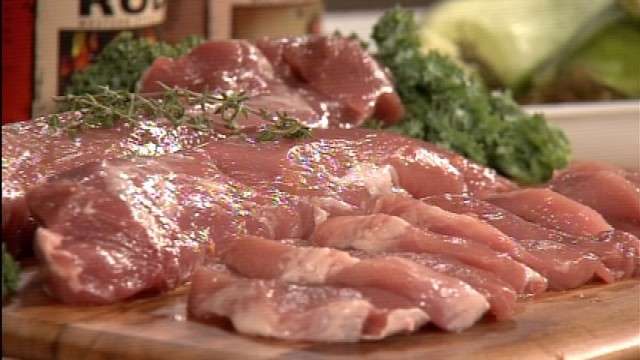 WATERLOO (KWWL) -
The pork tenderloin also in some countries called Pork Fillet, is a cut of pork. There are 154 calories in 4 ounces of Pork Loin (Tenderloin).
Our Fareway meat expert says it's a great quality of lean meat for a reasonable price.
You can cook it on the grill similar to a steak or use it on kabobs or even wrap it in bacon for easy grilling.
Cook it at 145 degrees. Be sure not to overcook the pork because it does cook rather quickly.