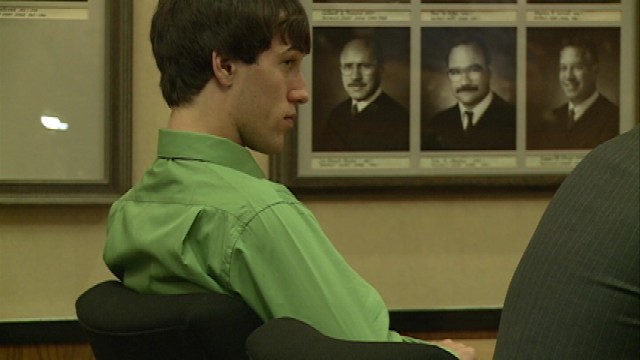 A jury found Alex Pothast guilty of vehicular homicide by drunk driving and reckless driving Tuesday at around 3 p.m. after less than two hours of deliberation.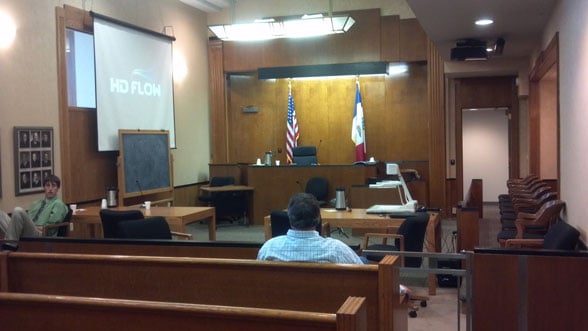 Pothast, far left, and others wait for a verdict to come in during jury deliberations Tuesday afternoon.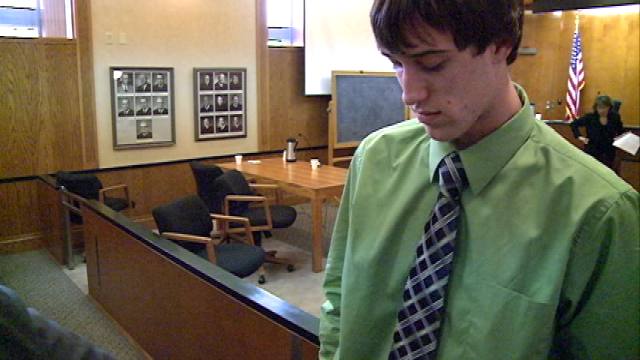 Pothast leaving the courtroom after hearing the jury's verdict Tuesday afternoon.