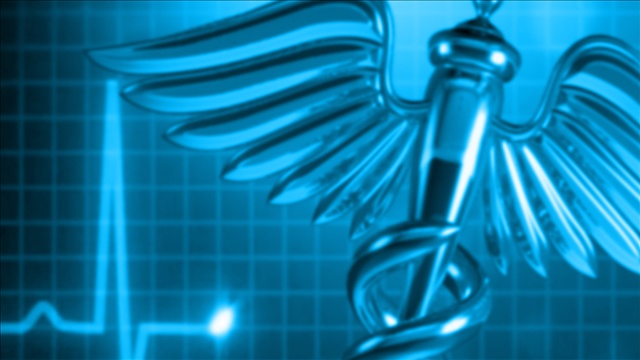 WATERLOO (KWWL) -
When Stephanie Pyke had her first child, Emily, she knew a few months after the delivery something wasn't right.
"Gradually I was getting sadder and sadder just spending days bawling," Pyke said. "I could hardly get out of bed. Laundry was piling up, I had no energy to do anything. I didn't have any energy to play with her... it was just awful and actually one night I just couldn't stop the bawling and so my husband actually took me to the ER because I was just beside myself."
As a registered nurse, who teaches prenatal classes at Covenant's Family Birth Center in Waterloo, Pyke knew the signs and symptoms of postpartum depression, but even she didn't get help instantly.
"I tried to be the wonder woman and do everything by myself... thinking I could do it all," Pyke said. "I think that was kind of the demise, and I never took time for myself."
Medication and counseling have helped the now mother of two overcome a serious situation.
"Nobody ever talks about it because it's this taboo thing, and you feel terrible," Pyke said. "I want people to know that it's not their fault. Days do get better."
Postpartum depression can happen through the first year after giving birth, Pyke said.