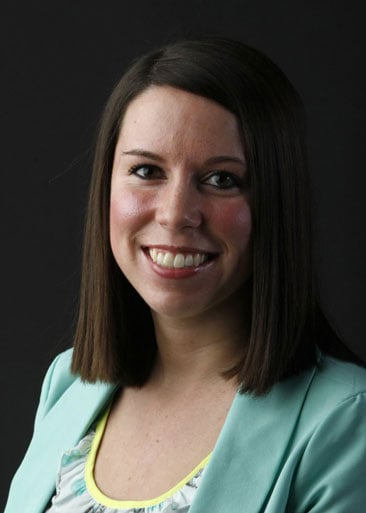 Lauren DeWitt
Lauren DeWitt
Reporter
As a child, I spent my summers in Galena, Ill., with my family. We frequently tuned into KWWL to watch the evening newscast. The summer that I turned 8 years old, I was interviewed at Taste of Dubuque by a KWWL reporter. That evening, my family and I eagerly waited to view the Taste of Dubuque coverage and see myself on TV. It's great to be reporting for a television station I frequently watched!
I grew up in Barrington, Ill., where I was bit by the journalism bug at a young age. During my high school years, I was a meteorologist for my high school's TV program "BHS-TV." My interests in journalism lead me to Loras College in Dubuque, where I worked with LCTV News as a reporter, anchor and producer.
After living in Dubuque for nearly four years, I've enjoyed getting to know many new people and the beauty of eastern Iowa.
In my free time, I can be found cheering on the Chicago Bulls and Blackhawks, traveling around the tri-state area or catching up on my favorite television programs with my adorable cats Saffron, Ozzy and Liger.