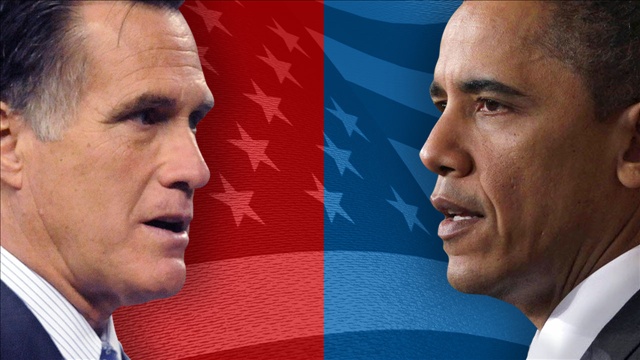 A University of Iowa presidential poll released today gave a slight edge to Mitt Romney here in Iowa among likely voters.
The Hawkeye Poll finds that Romney holds less than a percentage point lead over President Barack Obama.
Poll organizers believe the findings suggest the race is extremely tight in Iowa and will likely come down to each side's ability to turn out supporters
"We're trying to read inside it, and figure out what's going on exactly. It's definitely too close to call, and it's going to come down to the on the ground campaign and final get out the vote efforts." said Frederick Boehmke | UI Associate Professor of Political Science
320 respondents were interviewed by a group of UI faculty and graduate students--with a margin of error of 5.6 percent.
The poll also found that a slim majority of Iowa voters are leaning toward retaining Justice David Wiggins on the state's Supreme Court.