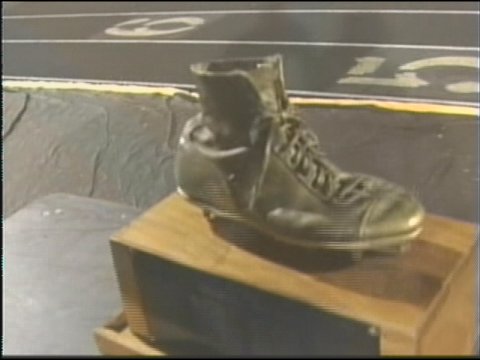 IOWA CITY (KWWL) -
It was the Battle for the Boot in Iowa City as 2nd ranked Iowa City West played host to arch rival City High.
The unbeaten Trojans looked to reclaim the Boot for the first time since 2004 against a City High team reeling from a 21-0 loss last week to Dubuque Senior.
In the first quarter, Nate Boland rolled out and hit D'ondre Alexander, tackled down at the one yard line. West would settle for a 27-yard field goal.
Reid Bonner had a 60 yard punt return for a touchdown later in the first to make the score 10-0 West High.
Ezra Reiners weaved his way through defenders for a 77 yard touchdown run, 17-0.
West High would roll in this one and win back their Boot, 44-0.