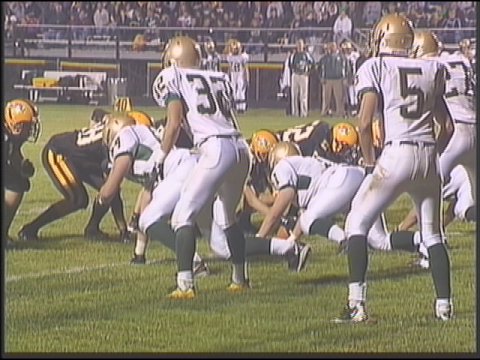 CENTER POINT (KWWL) -
Dyersville Beckman outscored Center Point-Urbana 13-0 in the second half to pull out a 20-14 victory, the Stormin' Pointers first lost of the season.
The Blazers' Ian Ross with the first score of the game on a five yard touchdown run on fourth down to give Beckman a 7-0 lead in the second quarter.
Center Point-Urbana quarterback Ryan Wilkin tossed two touchdown passes to Josh Jirak in the second quarter as the Pointers led 14-7 at halftime. But that set the stage for Beckman's big comeback.