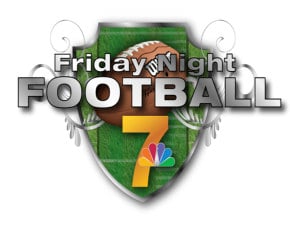 FAIRBANK (KWWL) -
Top-ranked Wapsie Valley stormed back in the second half to stay unbeaten with a 35-14 win over North Butler Friday night.
Early on, the Bearcats' Rob Rottler scored on a 5 yard TD run to put North Butler up 7-0.
The Warriors would tie it on a 5 yard pass from QB Mitch Boevers to TE Jason Schneider.
After a blocked punt, Boevers connected with Schneider for another TD pass to make it 13-7.
After a turnover on a punt return, North Butler's Kaleb Junker scored on a 4 yard run to put the Bearcats up 14-13.
After halftime, the Warriors came out inspired.
They scored 3 TDs and held the Bearcats scoreless to win 35-14.