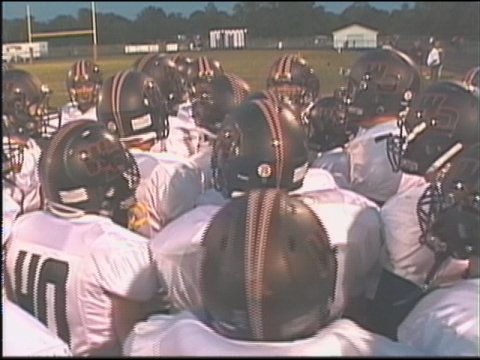 INDEPENDENCE (KWWL) -
In 3A District 5, West Delaware paid a visit to Independence.
The Hawks beat Western Dubuque 25-6 in their district opener, while the Mustangs got ambushed by Decorah 48-0.
West Delaware would get on the board first on a 4 yard run by Ryan Dudak. Brent Lammers would get on a roll after that. Lammers would throw TD passes to Jacyn Goebel for 20 yards, Jack Curley for 40 yards and Mitch Demmer from 12. The Hawks would lead 28-0 with 2 and a half minutes left in half time. The defense would play tough as well. Jake Voss got to the quarterback twice in the 1st half.
West Delaware won big, 42-0.